Dominicans' perception of insecurity is high, study says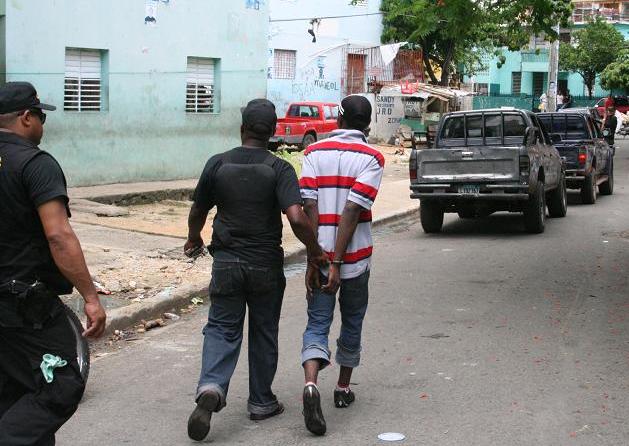 Santo Domingo.- The perception of insecurity and crime victimization are high in the Dominican Republic, according to the study "Political Culture of Democracy in the Dominican Republic and in the Americas, 2018/19: Taking the Pulse of Democracy."
The document states that crime victimization increased nine percentage points in the country from 2010 (16.6%) to 2019 (25.5%), but this year it remains almost the same as in 2016.
Most respondents indicated that the greatest threat to their security is common crime.
The people most likely to report that they were victims of crime are those who live in more urban areas, the young and the wealthier.