Plutarco Arias after dismissal: Interested sectors want to divide up the health budget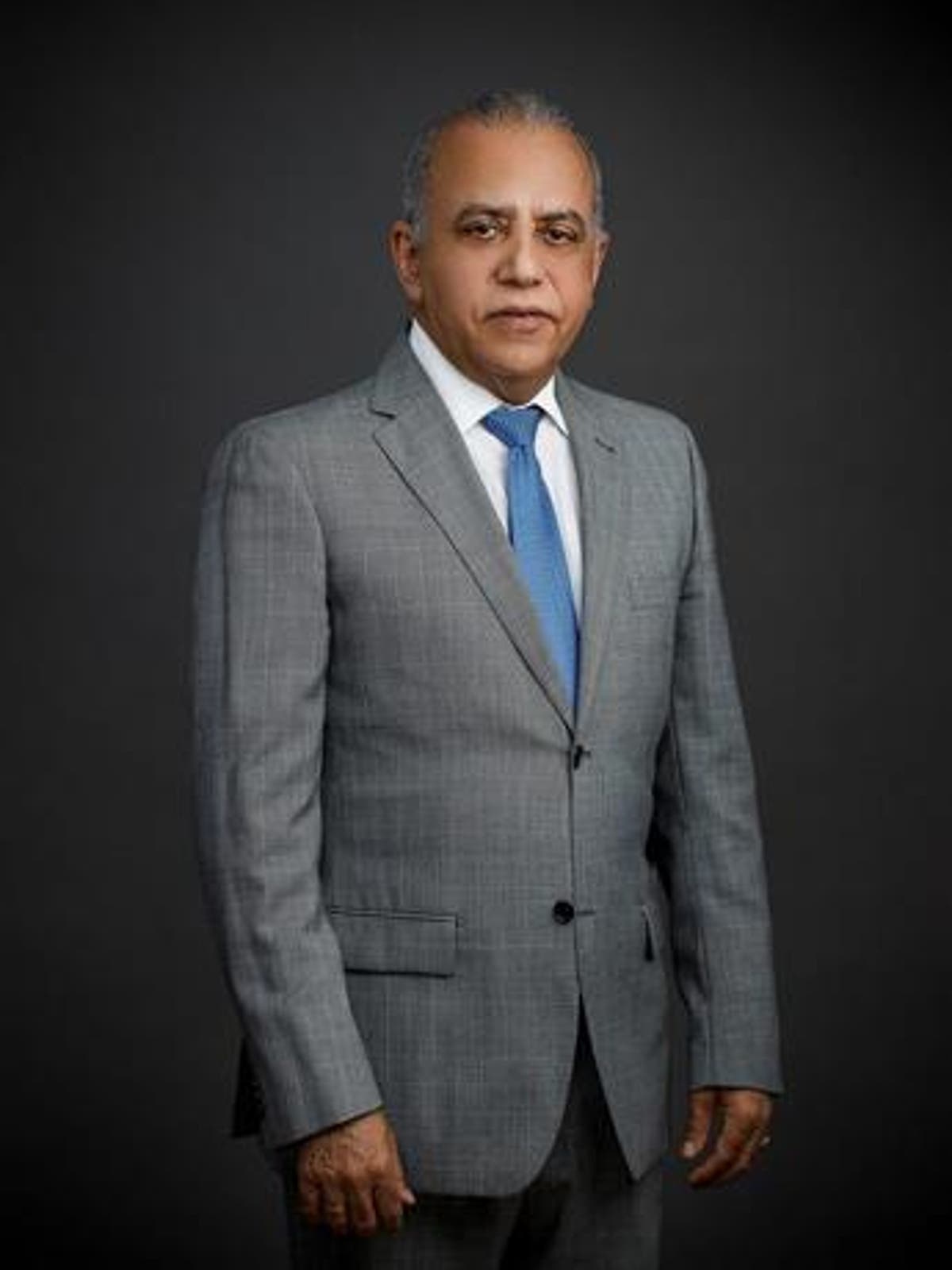 Dismissed Minister of Public Health, Plutarco Arias
ALTHOUGH HE DID NOT MENTION THEM, HE ACCUSED THEM OF EXTORTION AND BLACKMAIL.
Santo Domingo, DR
The recently dismissed minister of Public Health, Plutarco Arias, attributed the wave of criticism unleashed against him to interested sectors after the publication of a bidding process for the purchase of syringes with allegedly adulterated prices, which was canceled.
Although he did not identify those sectors, he accused them of issuing "extortions and blackmails" to distort his work.
"They have unleashed a barrage of lies, criticisms, extortions and blackmails, to distort my hard, honest and transparent work in the management of the Ministry, a perverse action that I reject with all the strength that comes from knowing that I am a person of values, of family, of good habits and more than 35 years of neat practice of medicine," reads a statement issued by the former official a few minutes after the Presidency of the Republic announced the decree with his dismissal.
In the document, which he titled: response to a wave of infidelity and blackmail, and in which his signature as the minister is still visible, Arias maintains that he has built his life "gilding the virtues of honesty, honesty, solidarity, and work."
He said that his appointment to the post by President Abinader was a recognition of his efforts to build the health sector political platform that brought them to power and of his professional and human qualities.
He cited the achievements made during the six months of his administration to curb the coronavirus pandemic, including prioritizing prevention, increasing testing and the number of beds, improving hospital care, reinforcing the protection of medical and auxiliary personnel, reducing lethality and contagion, and managing to bring in the first batches of vaccines to inoculate front line health personnel.
He indicated that when he took office, the country was prostrate in the face of the health crisis, a health system overwhelmed and "incapable of responding to the challenges of the crisis and authorities without plans or alternatives."
He thanked President Abinader and the Dominican people for the trust placed in him to lead the country's health policy for the welfare of the people, adhering to the principles of transparency and honesty, which he assures characterizes the current government.
Plutarco Arias ended his letter with the phrase: "And you will know the truth, and the truth will set you free."