Increase in unvaccinated older adults admitted for Covid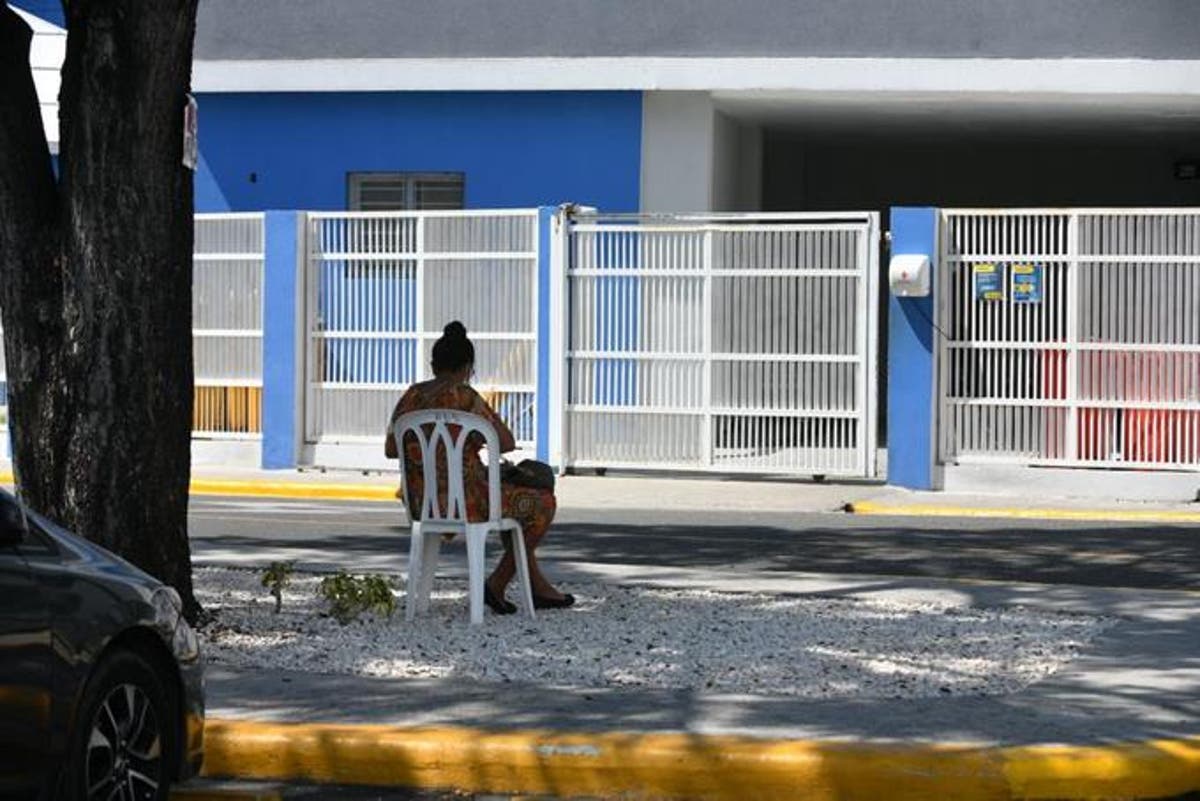 Positive coronavirus cases continue to rise, with a higher incidence in unvaccinated older adults and people between the ages of 20 and 55, even if they are vaccinated.
The data was collected during a tour of several health centers, where dozens of people with symptoms of the disease could be observed seeking medical attention.
At the Dr. Francisco Moscoso Puello Teaching Hospital, families remain outside the center, camping, waiting for answers about the health condition of their relatives who are admitted to the site with the virus.
Francisca Montero, 90, who was infected with the virus, is in delicate condition. She also suffers from cardiovascular problems and hypertension, which has caused her to be admitted to the Intensive Care Unit of the center mentioned above.
Their children allege irresponsibility of health workers, who only go out to provide up-to-date information while families wait for answers.
"We have been here a week and they only gave us information once a day, and look today, they haven't told us anything since yesterday," said her daughter Martha Montero. The latter reported that her mother had not been vaccinated against the disease.
While relatives of Ozorio, 73, who suffers from diabetes, indicated that his relative had been admitted for two weeks. They noted that Ozorio had not been vaccinated either.
In the Cruz Jiminián Clinic, there is also a similar drama, where near this medium, more than a dozen people with symptoms of the disease had already presented themselves.