Sisalril proposes to provide a pension for work disability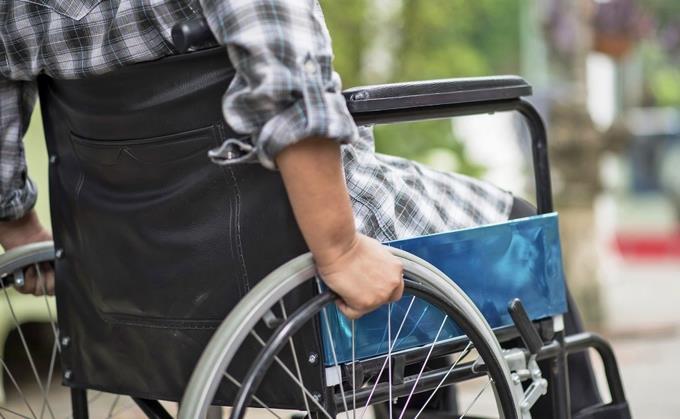 Sisalril manages to improve the disability pension.
Santo Domingo, DR
The Superintendence of Health and Labor Risks (Sisalril) has submitted to the National Social Security Council (CNSS) a proposal so that active workers affiliated with the Dominican Social Security System (SDSS) may have a permanent disability pension covered by the Labor Risks Insurance, the amount of which is below the non-sectorized minimum wage dictated by the Ministry of Labor.
The agency informed, by means of a note sent to the media, that this proposal has the sole purpose of improving the social protection against the risk of loss of earnings of the workers affiliated to the Dominican Social Security System since currently in the event of a disability pension most of the workers affiliated to the SDSS see their socioeconomic situation reduced by an amount equivalent to half of the salary they had at the time of the work accident or occupational disease.
Refund of contributions
In mid-June, the CNSS approved a modification to Resolution 350-02 on the Exception Regime for the Refund of Old Age, Disability, and Survivorship Insurance Contributions due to Late Entry to the SDSS.