Starlink reduces its monthly internet plan in Dominican Republic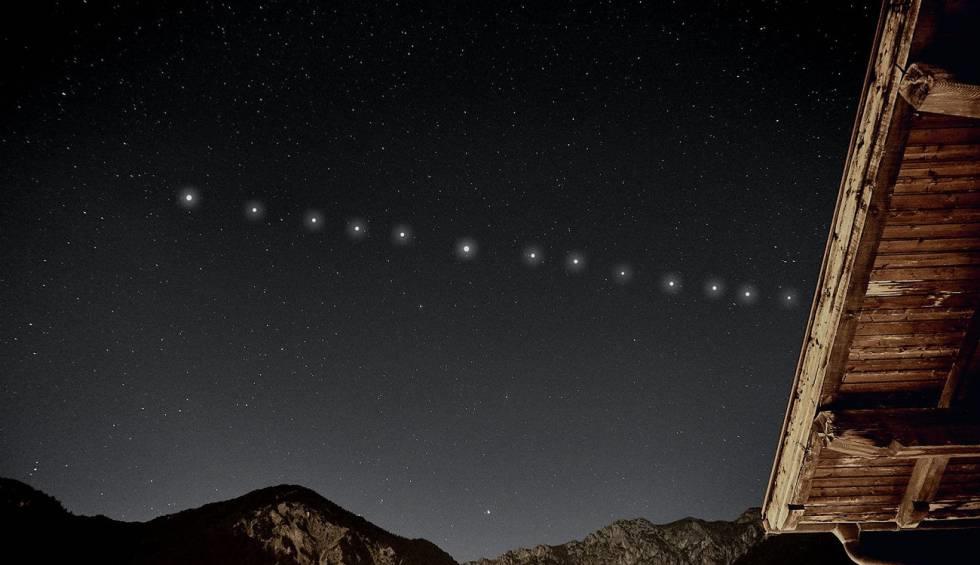 The Internet service Starlink, owned by billionaire Elon Musk, announced Thursday that it would reduce the monthly cost of its Internet plan in the Dominican Republic to compete with companies offering the same services.
From now on, the price to be paid monthly for the service will be RD$2,900. It is recalled that the cost of the equipment necessary to receive the Wifi network is RD$27,000.
The price reduction was announced through a communiqué from the global internet services company, which states that the changes were made considering the national market and the purchasing power of Dominicans.