There is a sinkhole in Las Carreras, where there was a landslide more than a week ago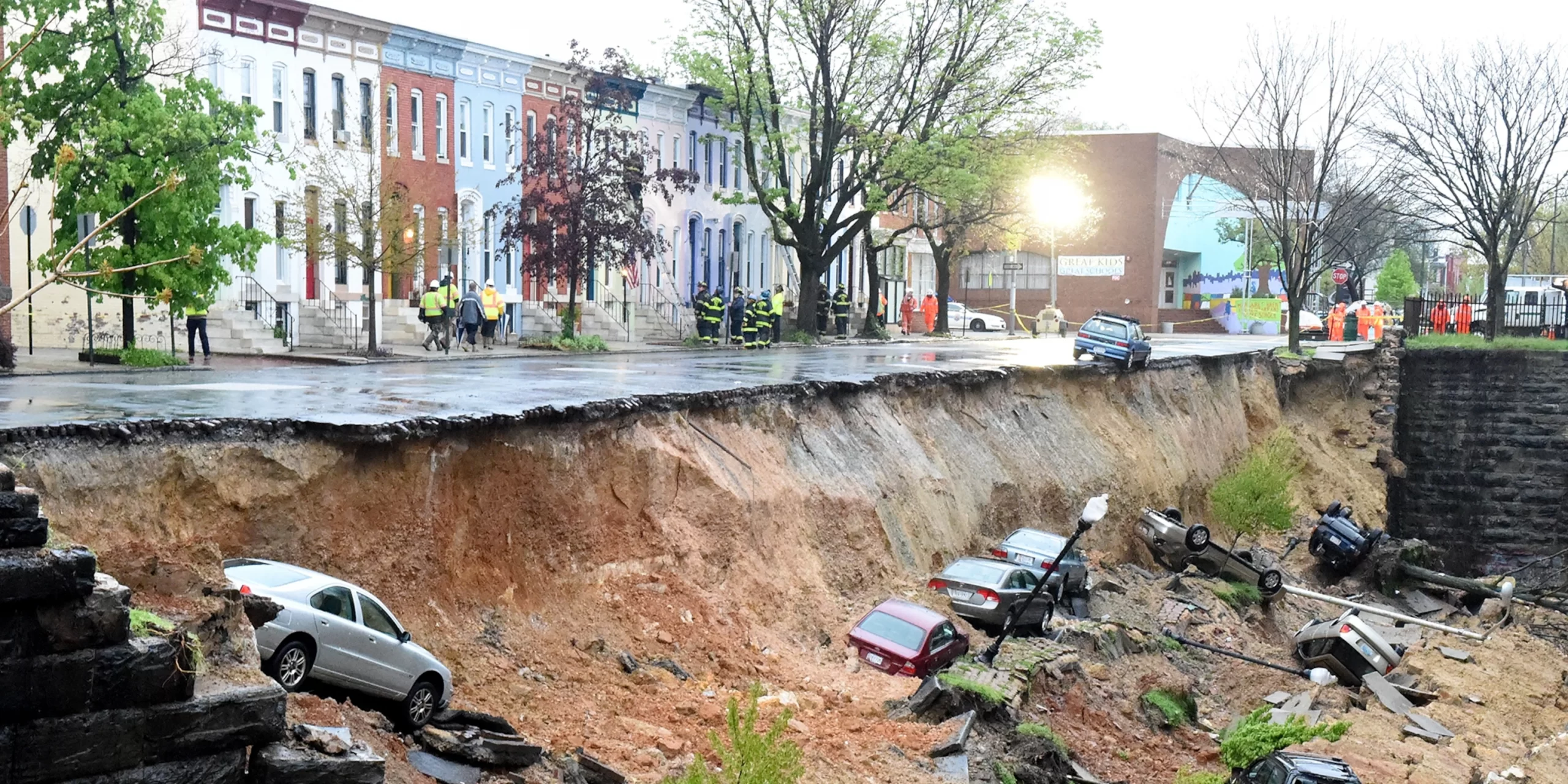 Santiago, DR
Las Carreras Avenue in Santiago presents a new sinkhole. Specifically, a sinkhole in the Sanchez and Cuba section makes regular traffic in the area impossible. This occurs ten days after the collapse of the wall of a dry bridge on the road above.
The hole, of considerable depth, has complicated the regular circulation of vehicles on this busy road in the so-called Heart City.
The event occurred last night after a heavy truck was traveling along this street, whose ground had been saturated by the rains of the previous few days. As it passed, the surface collapsed, causing a sinkhole in one of the lanes.
However, this morning, the authorities took precautionary measures and diverted those traveling on this road. Also, the Ministry of Public Works and Communications (MOPC) personnel have already intervened in the area with work brigades.
The regional director of this entity, Alexis Sosa, said that a team of ministry technicians is conducting the corresponding studies to determine the causes that provoked the hole in the ground.
Several members of the General Directorate of Security of Transit and Land Transportation (Digesett), headed by its northern regional director, Colonel Juan Bautista Jiménez, are also at the site, who explained that they have had to reinforce the teams in the area with more agents to help make the traffic in the zone viable.
Other problems, such as the landslide caused by the rains two weeks ago, have also hindered traffic on this important road.
The sector residents explained that this problem has been occurring for several years due to rain and other subway water problems. They also fear that one of these events could happen again and someone could be injured.