Does the president have the power to bar Claude Joseph from entering?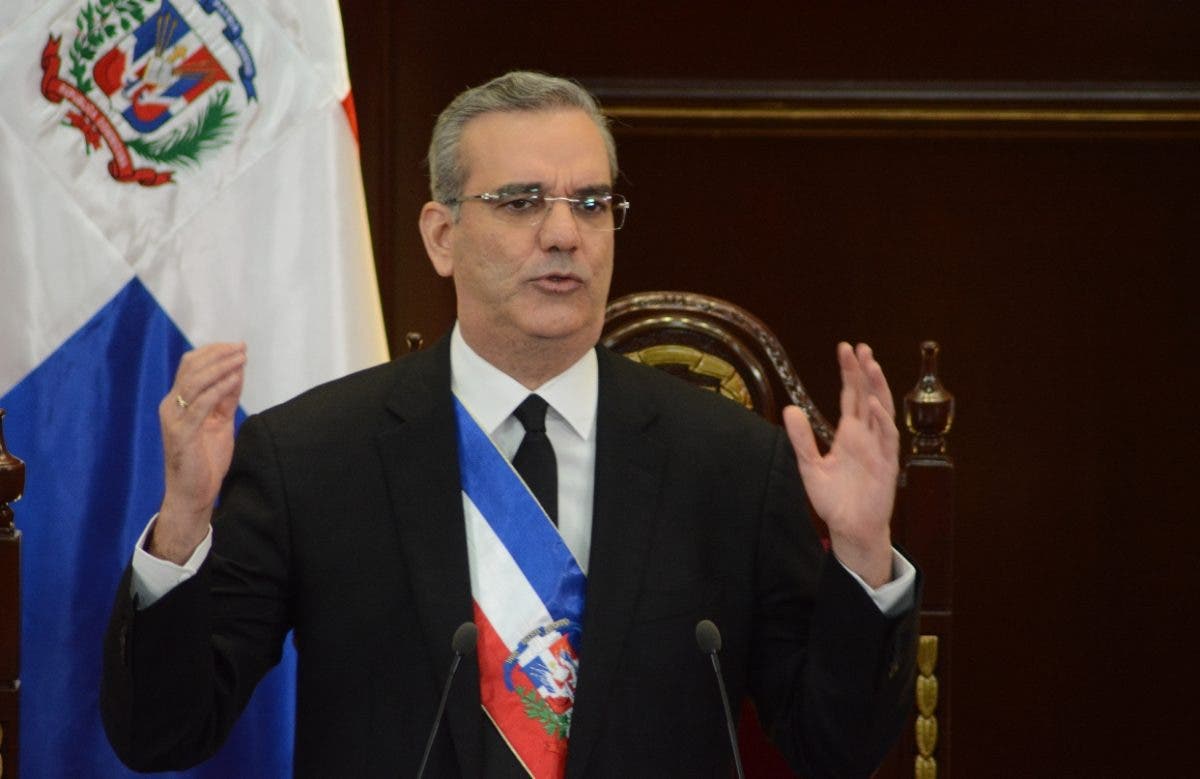 Luis Abinader
After the decision of the President of the Republic, Luis Abinader, to prohibit the entry of former Haitian Prime Minister Claude Joseph, the question arises as to whether a president has the power to make this decision due to the implications it could have on bilateral relations between the two countries.
The answer to the question is yes; the Dominican Constitution establishes in its Article 128 as one of the attributions of the president to make this type of decision without prior authorization or consultation of another power of the State when he deems it convenient if specific parameters are met.
"Powers of the President of the Republic. The President of the Republic directs the internal and foreign policy, the civil and military administration, and is the supreme authority of the Armed Forces, the National Police, and the other security bodies of the State."
Article 128, Dominican Constitution.
Specifically, subsection "I" of Article 128 gives the president the power to make these types of decisions.
"To prohibit, when convenient to the public interest, the entry of foreigners into the national territory."
Article 128, Section I, Article 128, Dominican Constitution.
The president of the Republic, Luis Abinader Corona, ordered the prohibition of the entry into Dominican territory of the former interim prime minister of Haiti, Claude Joseph, and 12 leaders of Haitian criminal gangs.
It is recalled that the former prime minister of Haiti has recently criticized the migratory decisions taken by the Dominican government, calling it "Racist" and "Anti-Haitian."