Marked inequalities and discrimination in the Dominican Republic today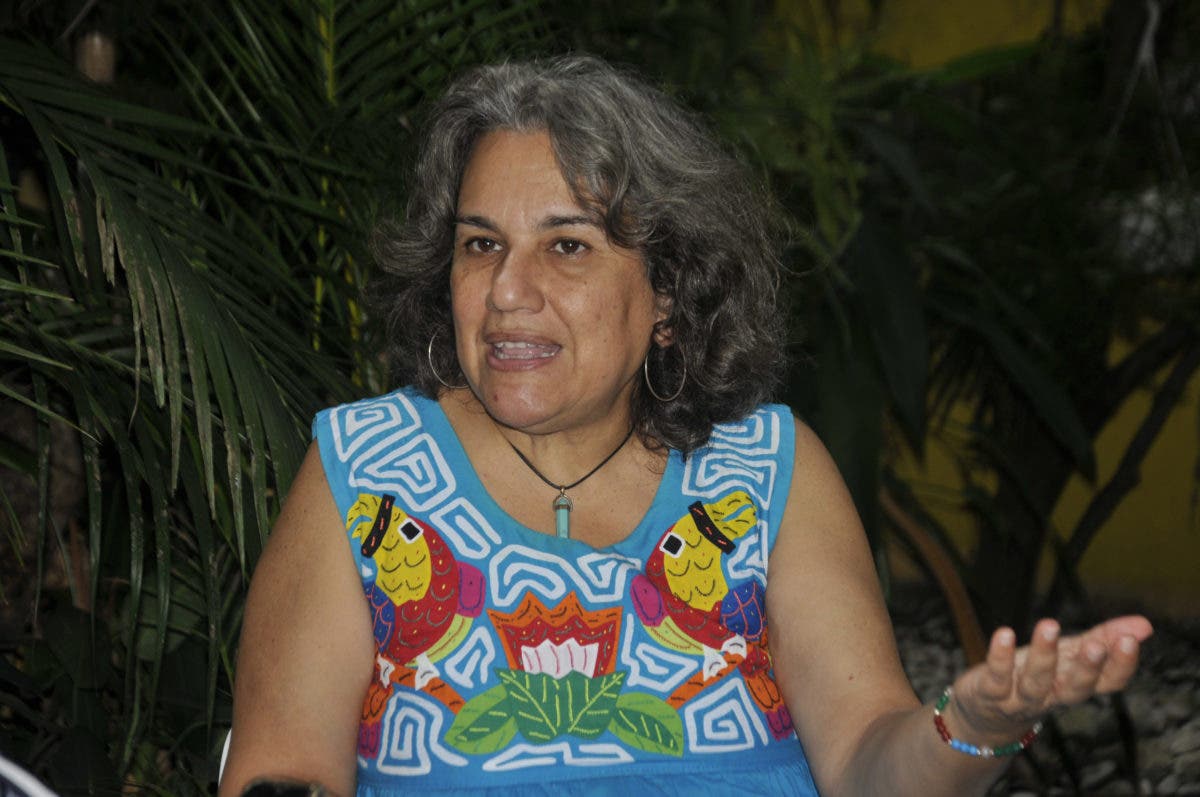 Interview with Ms. Tahira Vargas, Anthropologist. Today/Arlenis Castillo
Dominican society is undergoing a change process, with marked differences between social strata, high levels of inequality in populations far from the leading economic centers, and a dose of discrimination against people living in marginalized neighborhoods.
The affirmation is made by the social anthropologist Tahira Vargas, who states that these differences are notable in Greater Santo Domingo, where the socioeconomic differences can be perceived from the Central Polygon, in the National District, to the municipalities that make up this demarcation.
But if these inequalities are very marked in Greater Santo Domingo, they are even worse in some regions of the country, especially in the border area.
"There are very big territorial differences between provinces; every time you move away from Santo Domingo you find yourself with different social coexistence, with very different socioeconomic conditions, less employment opportunities, where the State has become an important source and also the political caciquismo has been strengthened."
In contrast, Vargas expressed that in these districts, however, there are dynamics of coexistence and community social organization very different from what happens in Santo Domingo.
"There are also some identities, some strong roots towards the micro-territory, the small fields where people feel they belong, which is not the case in Santo Domingo."
A characteristic element of these populations is also solidarity, an essential component of their identity, Vargas said.
Discrimination against the neighborhood
Vargas questioned the fact that residents in the neighborhoods are discriminated against because of their socioeconomic status. Above all, they are all linked to criminal acts without considering that the situations that occur there also happen in other middle-income sectors.
"People leave at 5 a.m. to go to work, so life in the neighborhood is always busy, there is a lot of interaction between people, people get to know each other, they get to know each other in some way, and they show solidarity, that is the neighborhood."