These are the shelters available for the passage of Storm Fiona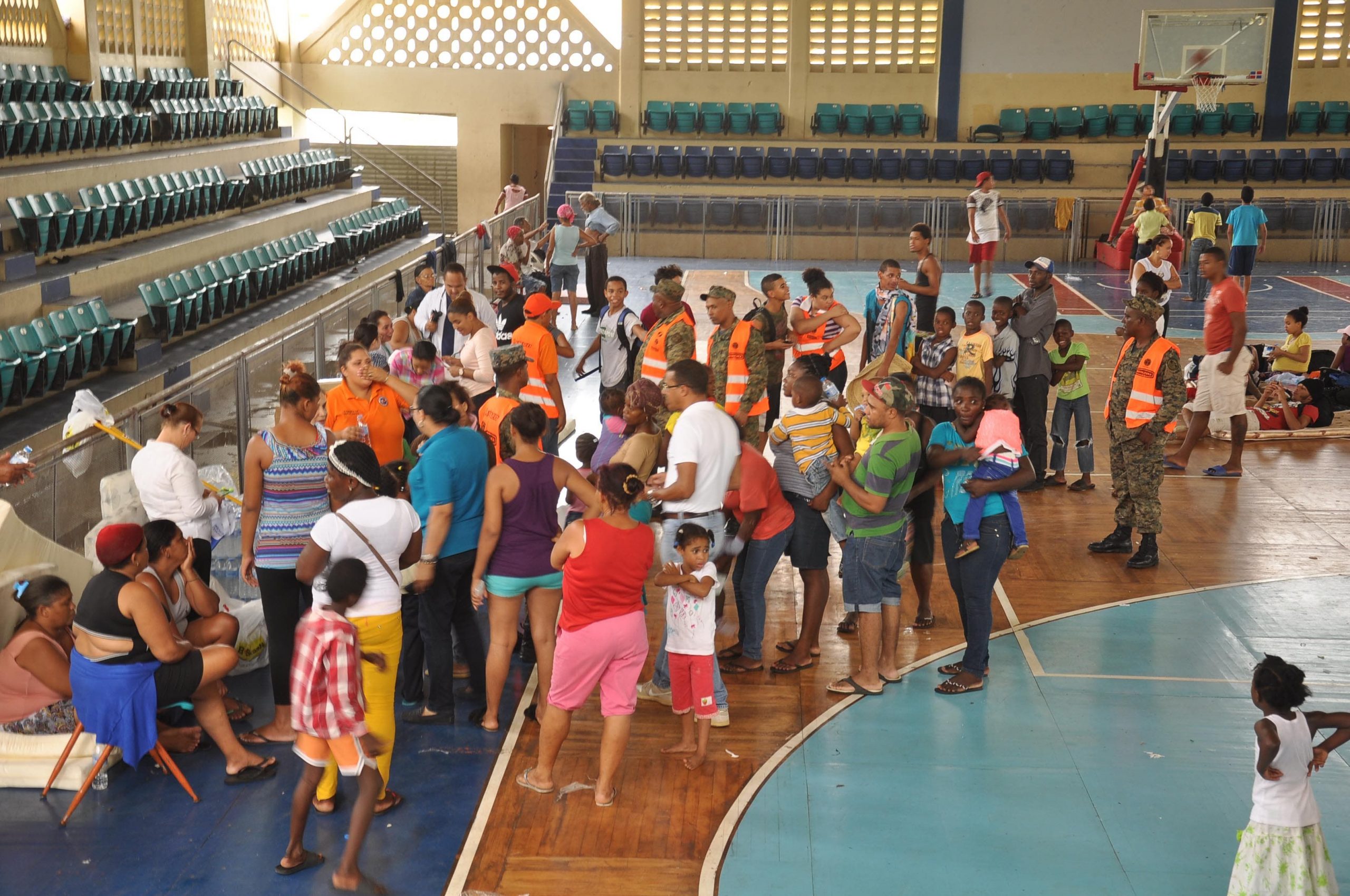 The Civil Defense published this Saturday a list of the places that will function as shelters available for those who need to leave their homes temporarily for safety reasons while storm Fiona passes through the territory of the Dominican Republic.
Most of the facilities that will function as shelters are schools, medical centers, and facilities of the State Economic Canteens. Their locations are available through an interactive map available on the institution's digital platforms.
You can also access the locations of the shelters through the following link: shelters.
According to the map published by the Civil Defense, only in the National District, there are at least 166 shelters available, among which are the main hospitals, while in the province of Santo Domingo, there are approximately 484 shelters; 71 in the northern part; 138 in the eastern part and 68 in the western part.
While in Santiago, there are 295 shelters; in San Cristóbal 243; in Puerto Plata 72; San Pedro 112; in Samaná 45; La Romana 51; Hato Mayor 68; La Altagracia 89 and El Seibo 75.
It is recalled that according to weather forecasts, storm Fiona is expected to reach the national territory with hurricane category, so rescue agencies are in permanent session.