Abinader to declare La Altagracia, El Seibo and Hato Mayor as disaster areas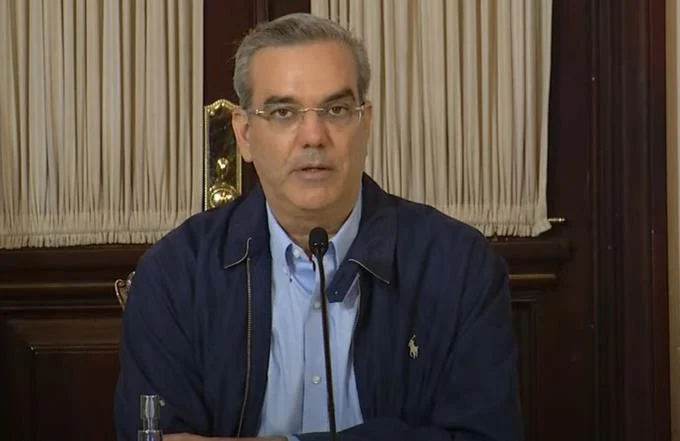 Luis Abinader.
Santo Domingo, DR
According to an emergency decree, President Luis Abinader said they would declare disaster zones for La Altagracia, El Seibo, and Hato Mayor.
The emergency decree will include La Romana, Monte Plata, Samana, and Maria Trinidad Sanchez.
"We have to evaluate, because we may also have to add it to the disaster zone," he said.
He also said that there is substantial damage in La Altagracia province, in El Seibo, and to a lesser extent in the province of Hato Mayor and La Romana, he said at a press conference at the National Palace.
"Samaná and María Trinidad Sánchez are in the process of evaluation," he said.
An hour later, decree 537-22 was issued, containing the referred emergency declarations in those localities.
In the end, the presidential decree included the provinces of La Altagracia, La Romana, El Seibo, Samaná, Hato Mayor, María Trinidad Sánchez, Duarte, and Monte Plata.