New maternity hospitals in Haiti would save the Dominican Republic 6 billion pesos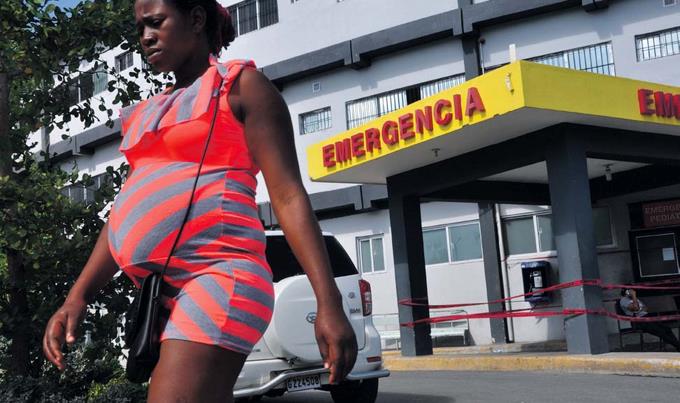 The IDB will donate the funds to build the maternity hospitals.
Santo Domingo, DR
The recently announced progress of the project to build two maternity hospitals in Haiti, in addition to balancing the medical attention to women giving birth in that country, will mean a saving of up to six billion pesos in the Dominican Republic's spending on that medical area.
The details were offered by the Minister of Public Health, Daniel Rivera, who described as "excellent" the report made public last Friday by President Luis Abinader.
According to the president, the Inter-American Development Bank (IDB) will donate the funds for the hospital buildings in towns in the North and South of Haiti, close to the borderline, with a budget of around US$440 million.
The Minister of Health emphasized that the funds that the country will save can be invested in improvements for the care of Dominican women.
Rivera also said that these two facilities' importance lies in preserving lives.
The official said that with the two maternity wards, lives would not be lost in the eagerness to come from Haiti to the Dominican Republic.
"Most of the women in labor arriving from Haiti take up to an hour and two hours to arrive," he said, assuring that this journey has caused "a great maternal mortality." In addition, he said that in most cases, Haitian women arrive with premature rupture of membranes and bleeding.