Deputy Causes Controversy by Posting Photo of a Gun and a Wad of Money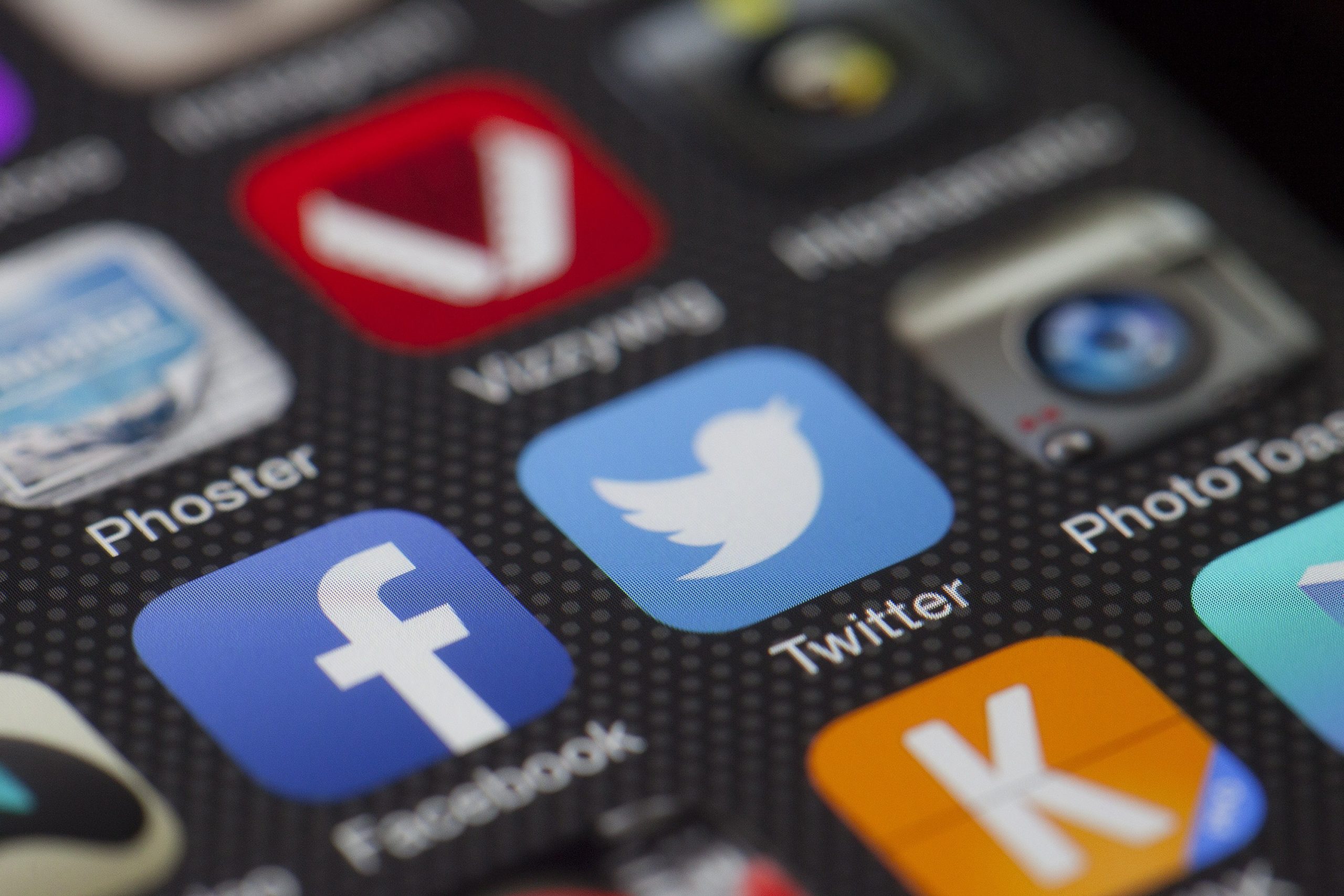 Photo Source: Pixabay
Elas Báez, the PRM deputy, established himself as a repeat offender on social media by uploading a picture of a pile of cash next to a gun and a bottle of water. The legislator, who represents the municipality of Santo Domingo Oeste, added the caption, "Heading to Higüey, to support our brothers." to the picture.
Following the uproar, Báez removed the tweet and issued an apology for its publication, claiming that his message had been misunderstood. He also pleaded for support for those who had been impacted by the passage of Hurricane Fiona.
The criticism brought to mind the deputy's publication of a comparable message in June 2016.
At that time, the same through his social networks, Báez said he was "armed 'drunk' and with lots of money", a message accompanied by another photograph in which two firearms were observed, one of them high-caliber, and several bottles of alcohol.
The article sparked a controversy between his supporters and detractors of the politician, with the latter arguing that crime had not changed its course while the former chastised the legislator for endorsing booze and weaponry.
After the article was published, in 2017, Báez once more drew flak for saying that he never leaves his gun "anywhere, not even on the hemicycle."
"The bishop is correct; nobody is secure here. The deputy claiming levels of delinquency said, "Look, now that you know that I am a man who has described myself by stating that everyone here must be armed like this, and I am now with my pistol, that I do not disassemble it anywhere, not even in the hemicycle.
Source: Acento.com