Dominican Neuroscientist Explains How Alzheimer's Affects Patients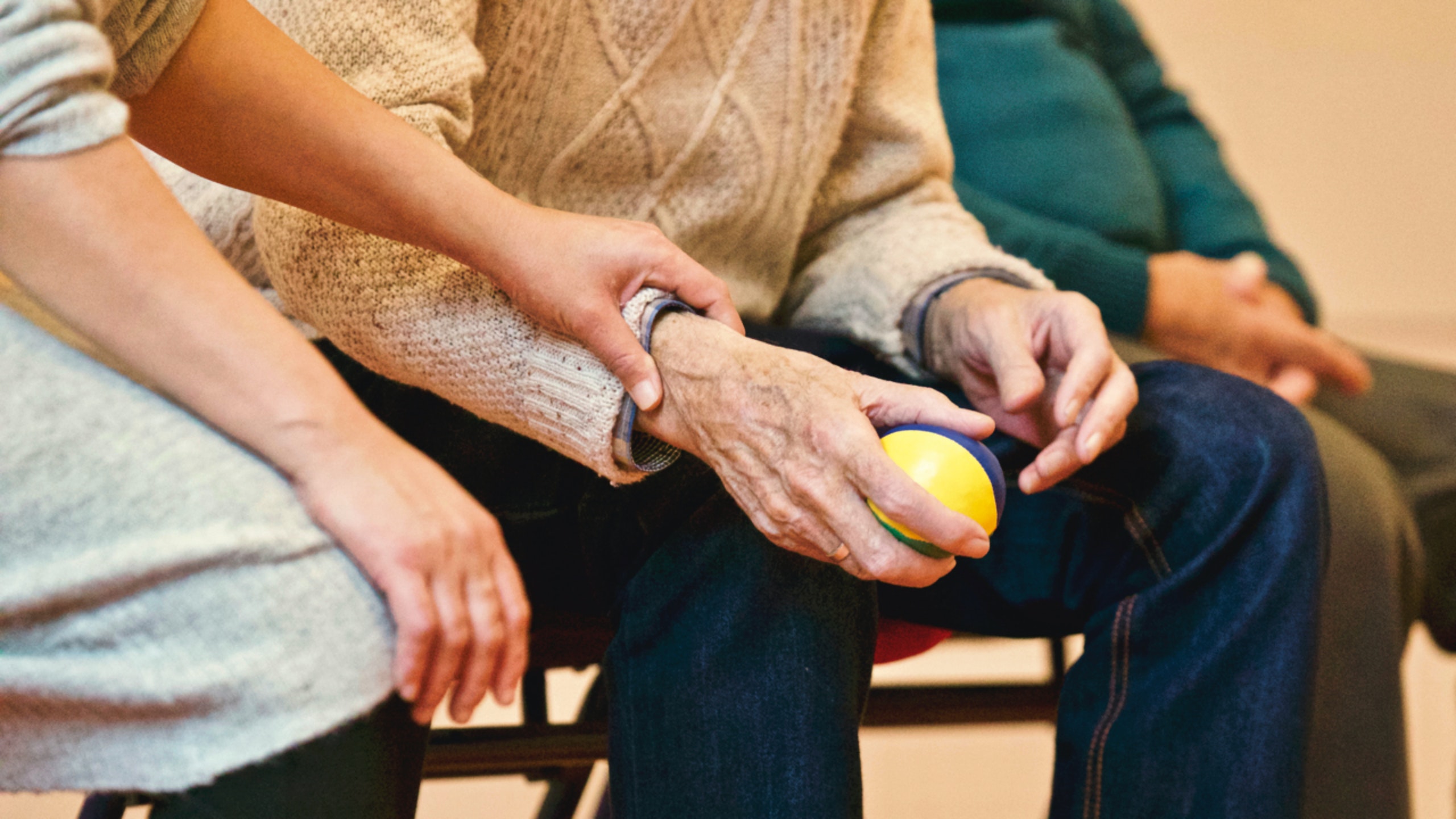 Photo Source: Pexels
World Alzheimer's Day is observed on September 21. This neurological illness slowly worsens over time until its symptoms are severe enough to impede daily activities.
Clinical psychologist Ernestina Castro, who holds a doctorate in neuroscience, explains that this condition manifests as an excessive buildup of tau and beta amyloid proteins that devastate critical brain regions like the hippocampus, frontal lobe, and white and gray matter.
Lack of memory, difficulty focusing and paying attention, disorientation, and a sense of time-and-space loss are the main symptoms that are seen. Additionally, aggression and behavioral issues. Physically, there was less movement.
"This is a neurodegenerative disease, which is why it has no known cure and results in the patient losing abilities over time. According to the professor at the Santiago campus of the Pontificia Universidad Católica Madre y Maestra, "Usually, the patient is bedridden until they pass away" (Pucmm).
Ernestina collaborates with Dr. Maria del Mar Pacheco at this university in the Dr. Salomón Jorge biomolecular laboratory, where the two conduct research to identify a new biomarker that might enable earlier disease detection.
Source: Claudia Fernandez, Diario Libre