Teens Apologize for Making Fun of Cleaning Lady at Lincoln Restaurant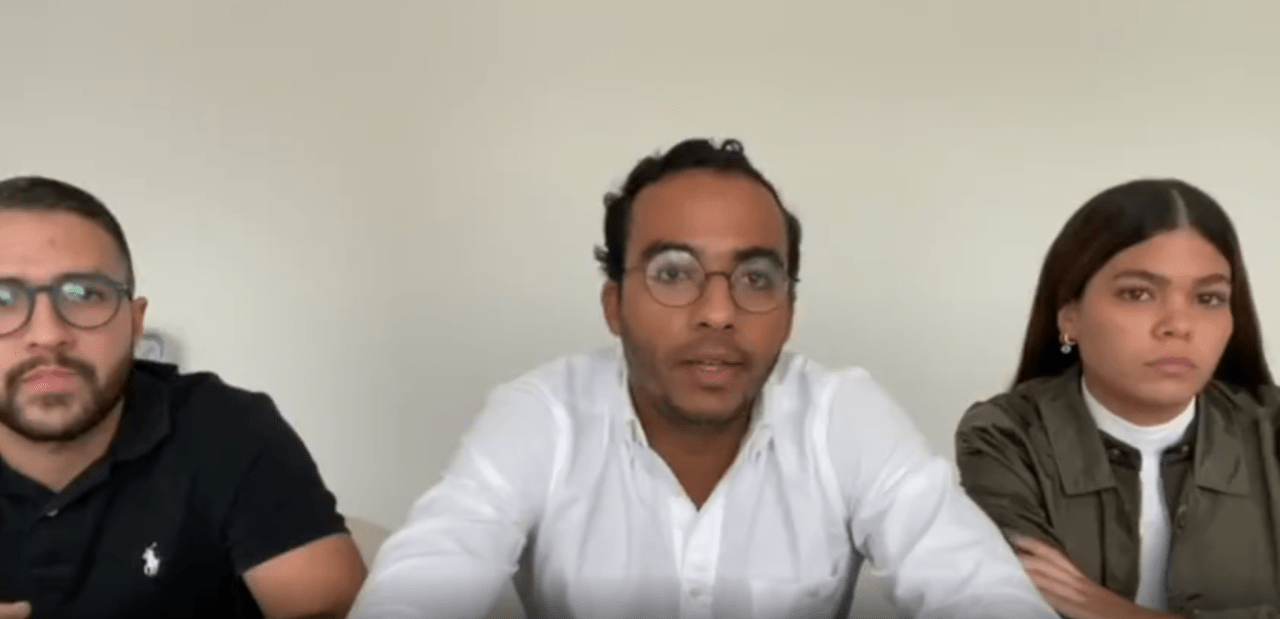 The three young people who made fun of the cleaning staff at a fast food restaurant in the National District last week and went popular on social media for it formally apologized.
In a video, they clarify that they were only making jokes with the employee and had no intention of hurting her feelings.
"I really went overboard and said some pretty stupid stuff. I really should never have crossed that line when I stepped on the floor that she was scrubbing", admitted Jean Bergés, who accepted responsibility for the entire affair.
He admitted that his behavior toward a person at work was wrong, but insisted that it was not "assimilated" as it seemed in the video.
Bergés appeared alongside Alan and Mara, the other two young people who also made fun of the young janitor, in the apologetic video that was shared on Twitter.
He promised that Andry, a member of the Customer Service Department who he described as a caring and responsible person, would get an apology from the three when they returned to the location, which was on Abraham Lincoln Avenue.
Source: Diario Libre