The number of people displaced by the cyclone rises to 13,070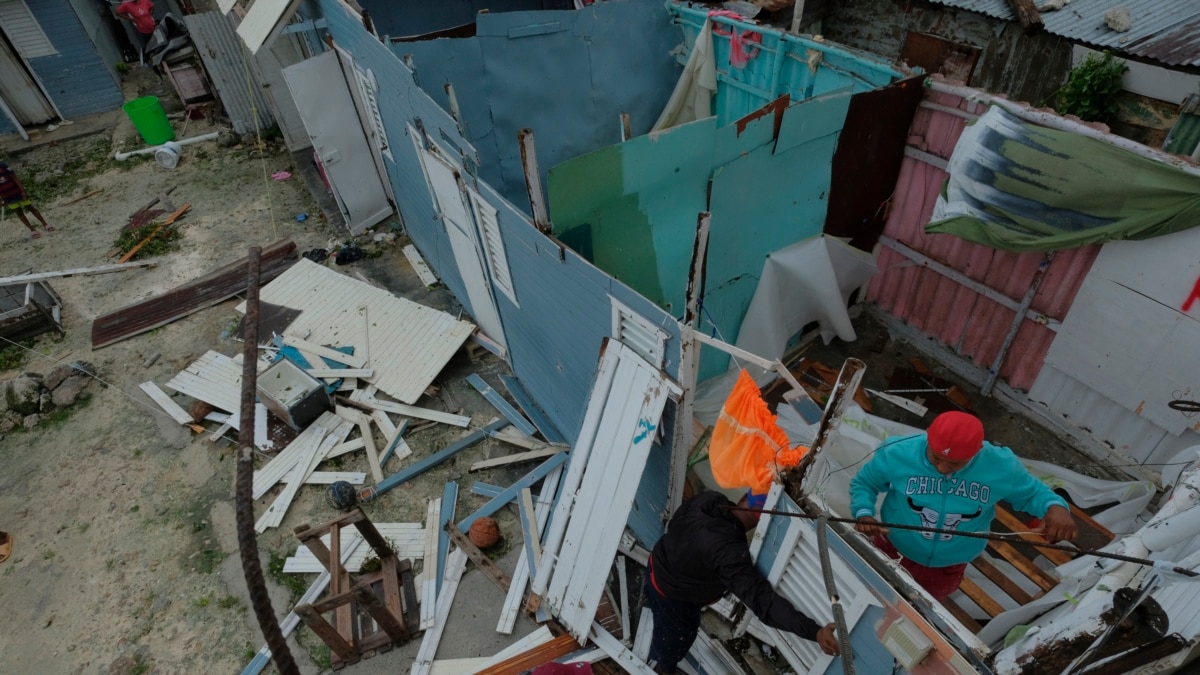 Photo Source: Voz de America
The director of the Emergency Operations Center (COE), Juan Manuel Méndez, reported yesterday that the number of people mobilized in the national territory from vulnerable areas due to the floods caused by Hurricane Fiona has increased to 13,070.
The number of homes affected by the atmospheric phenomenon that hit a large part of the country last Monday also rises to 2,614. Likewise, the director of operations of the COE, Delfín Antonio Rodríguez, said that since Monday there are 49 active shelters, two in the province of La Altagracia, where the majority of the victims remain, with a total of 548.
Offering the damage bulletin, General Méndez said that two deaths have been reported in circumstances linked to Fiona. The first, Isidro Quiñones, was reported on Monday and the second, Auriely Esther Calderón, died yesterday after an electric pole fell on her in Higüey.
Regarding the electricity sector, 166 electrical circuits were affected by the winds and rains of Fiona, suspending the service to some 406,539 users. Similarly, 1,434,802 users who received drinking water services were affected.
According to report number four of the COE, throughout the national territory there are 78 aqueducts out of service and three with partial damage that affected a total of 1,174,634 users.
However, the Santo Domingo Aqueduct and Sewer Corporation (CAASD) reported the failure of one of its hydraulic systems, leaving a total of 260,000 people without water service.
Source: Nayeli Reyes , Listin Diario