Santiago Senator says Haitian issue is "easy to solve", but nobody wants to face it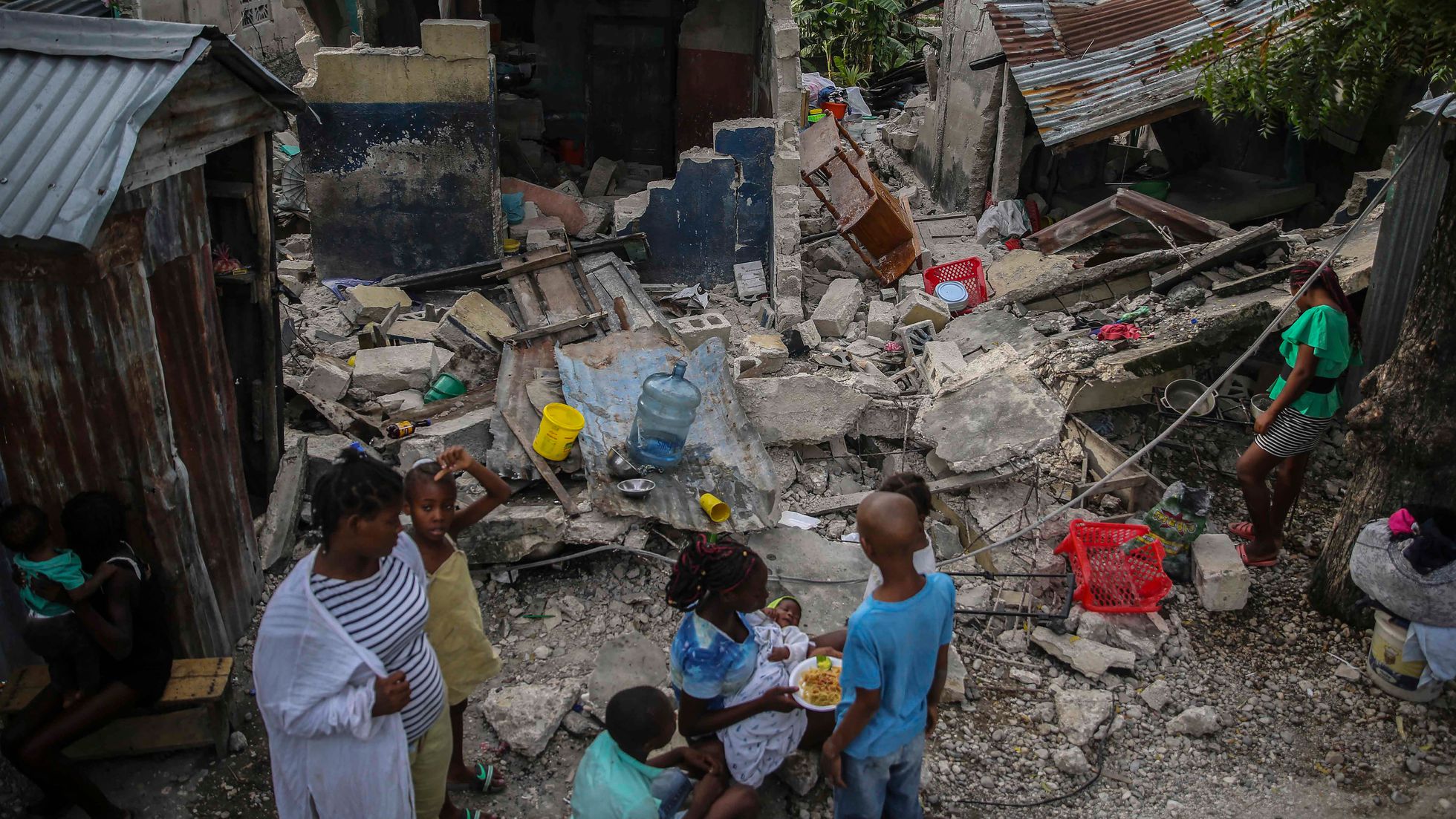 Photo Source: El Pais
The senator from Santiago Rodríguez, Antonio Marte, assured his trial that the "Haitian issue" is "easy to resolve," but that there is "no value and no one who wants to confront it." Marte said that from the president, through the businessmen and even the Director of Immigration, he knows how to solve "easily" the immigration problem in Haiti, but they have not wanted to do it.
For the legislator, the solution lies in applying a law that fines up to 30 minimum wages to those who give work to a person who is illegal in the country. "What are the Haitians coming for? To work, who comes to sow here? The Haitians, who come to build here? Haitians, who are in the resorts? The Haitians, and who are in many places? The Haitians. So if that penalty is applied to the owners, to the engineers, then all Haitians will have to migrate back to their country," Antonio Marte claimed.
Regarding this, he also said that Haitians are paid less money, but that with these savings what they are achieving is leaving the Dominican labor force without work. "Then the issue is easy to solve, don't give it so much thought. Chile took them out and they were willing to leave because they were not given work. When we catch the homeowners and sanction them, no one is going to want to give them a house and they are going to leave. The problem is that there is no value here and nobody wants to face the issue, nobody wants to face it", criticized Marte.
Source: Listin Diario