ADP admits that the country's education is not meeting the needs of the population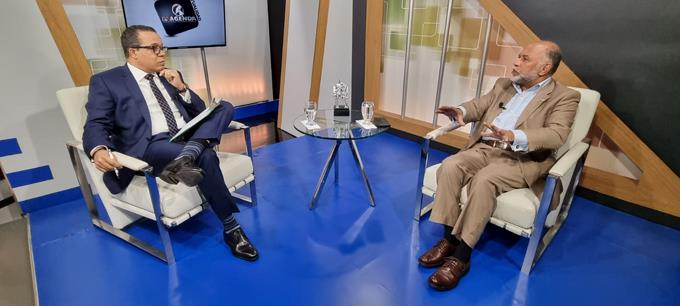 Santo Domingo, DR
The president of the Dominican Association of Teachers (ADP), Eduardo Hidalgo, acknowledged that it is no longer possible for the Dominican Republic to continue having an education that "does not respond to the needs and expectations of the population."
Hidalgo also said that 4% of the Gross Domestic Product (GDP) had been allocated for pre-university education for the last nine years. Therefore, economic and human resources are available to reverse this situation.
However, the union leader clarified that the lack of quality education in the country could not be attributed only to the teachers.
When Hector Herrera Cabral was interviewed on the program schedule, Hidalgo affirmed that to achieve the desired objectives in terms of educational quality, parents and guardians of students have to play a fundamental role, as well as the planning of the system by the Government.
"There are 13 components to obtain a quality education, according to our law, which I am not making it up, so how do we guarantee that? Before 2013 it was said that this was a dream that society had, but there was no money, now there is money, why don't we do it? We probably could not have done it in 2013 because it was the first year, maybe not in 2014 either," he pointed out.
The ADP president expanded that this "has to be a state policy, there are the resources, there are the human and economic resources there, then what we have to do is get to work."
The educator considered that this is a great opportunity, and the findings and evidence that are being presented represent a challenge to reverse the situation of Dominican education positively.
Hidalgo said that teacher training has to play a fundamental role within this state policy.
He also stated that the teacher must master technology and be strong in mathematics and science, mainly pedagogy.