Ban on the sale of alcoholic beverages in provinces affected by Fiona is not fully complied with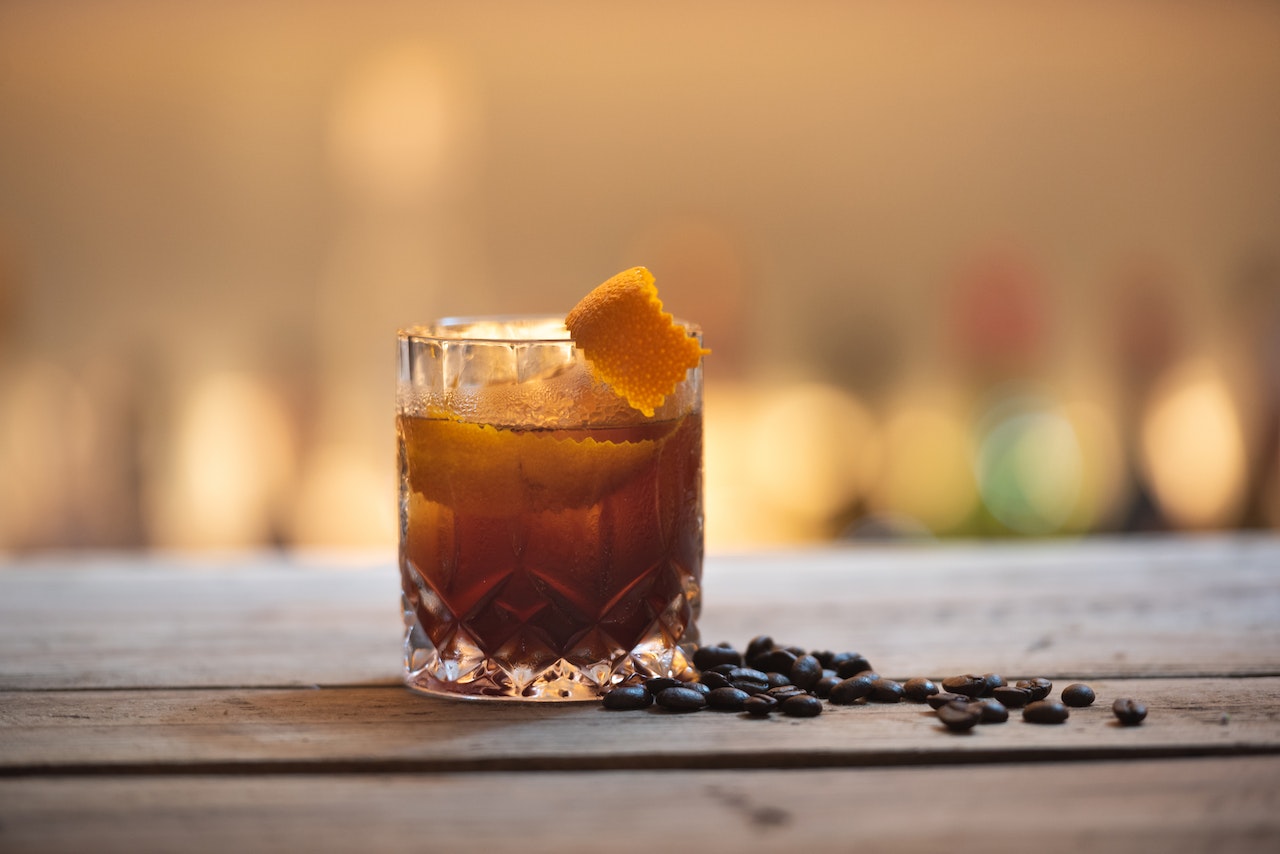 The decree that limits the sale of alcoholic beverages after 6:00 in the afternoon in the provinces affected by the passage of Hurricane Fiona is partially fulfilled in some cities of the eastern region. In the case of El Seibo, the ban is enforced in businesses on the main avenue Manuela Diez Jiménez, but not in the outskirts. It was verified that in an establishment located near Manuela Diez Jiménez Avenue, the sale of alcoholic beverages is not done in faithful compliance with the measure of the Executive Power and the employees let their customers know.
However, in businesses on the outskirts of the city, beverage sales are not supervised and are sold without major restrictions after 6:00 in the afternoon, as well as in sectors such as Ginandiana, Canta Maco and Villa Guerrero, among others. and not to mention those who were left standing in the rural area, where the decree is not known.
In La Romana, in many establishments in the downtown area of ​​the city, the measure is not known, only when police patrols reiterate it in the night operations they carry out, while in peripheral sectors, the measure of the Executive Branch is not complied with.
Councilor Felipe Hunt, who has been at the forefront of reconstruction work after what was decided by Mayor Tony Adames and approved by the Council of Regidores of the City Council of La Romana, said that he has not noticed any drop or decrease in beverage sales, after said decree.
Source: Listin Diario