In Azua citizens protest against the installation of power generation barges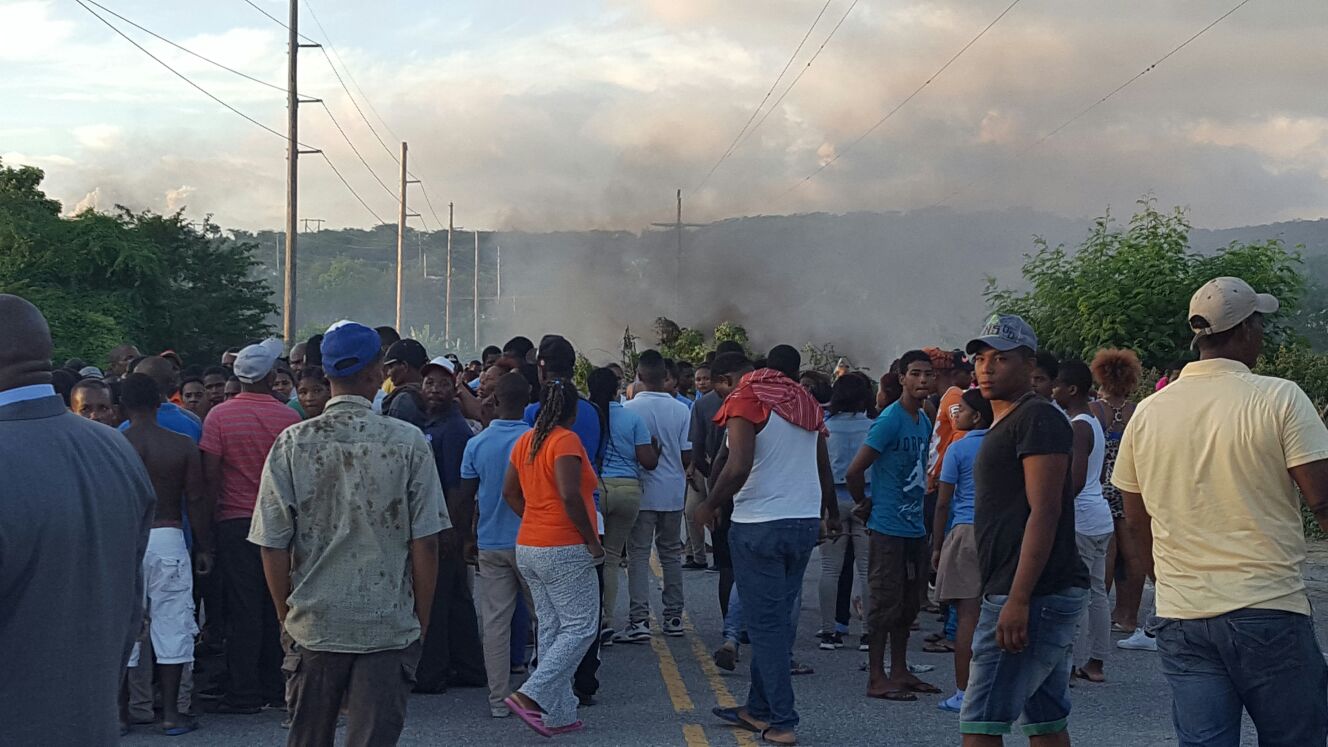 Photo Source: Enfoque del Sur
Agents of the National Police repelled a demonstration carried out on Monday by community members from Los Negros de Azua, in opposition to the installation of barges that produce electricity in that area. The demonstrators were dispersed with pellets and tear gas, several of whom were injured and arrested. The company, Karpowership, responsible for the project, according to information, has the soil and environmental permits for the execution, which, through a press conference, was presented to the Azana society.
Residents of this town and others nearby have raised their voices against the aforementioned project, alleging that it threatens the environmental sustainability of the area, the conservation of the mangroves of the Puerto Viejo wildlife refuge, and affects activities such as fishing and tourism. internal. Community leader César Beltré Méndez stated that they will form a permanent community protection and surveillance committee to prevent the company from continuing with the work.
The protesters understand that a project that has been rejected in other parts of the country should not be received in an area like Puerto Viejo de Azua.
Source: Listin Diario