Those involved in the case of César el Abusador intend to reach an agreement with the MP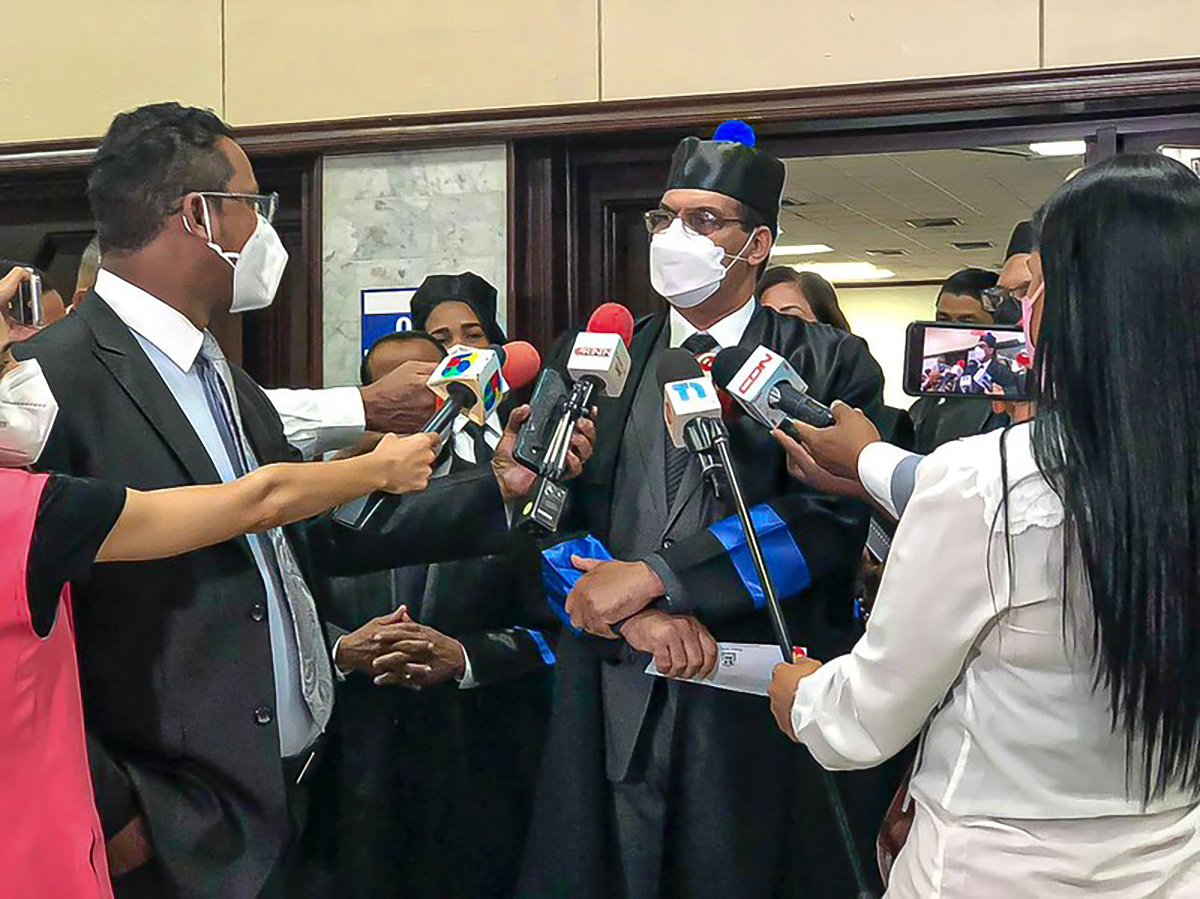 Photo source: Noticia.do
The interim prosecutor of Antilavados, Ramona Nova, reported that the Public Ministry is in conversation with several of the defendants in the case of César El Abusador to reach an agreement. Said agreement contemplates that 10 of the defendants plead guilty, in exchange for a reduction of the sentence from 3 to 7 years in prison.
It is mentioned that Marisol Franco, a sentimental partner of César Emilio Peralta (El Abusador), is among those indicated who intend to reach an agreement, as are Erick de la Cruz, Natanael Castro Cordero, Alan Gilberto Bueno Alcequiez, Rafael Reyes, José Bernabé Quiterio and Johanny Paniagua.
Next Friday, Judge Franchesca Pontentini, of the Second Investigating Court of the National District, will hear the request for approval of the agreement. Among the 725 pages that the file contains, it has 43 people as defendants in the case and includes companies, who are accused of laundering assets from illicit drug trafficking committed by an organized crime group, headed by César el Abusador.
This alleged network was dismantled in August 2019 by the authorities.
source: Acento