Deputy attorneys will be empowered today of the complaint against president CCRD for workplace harassment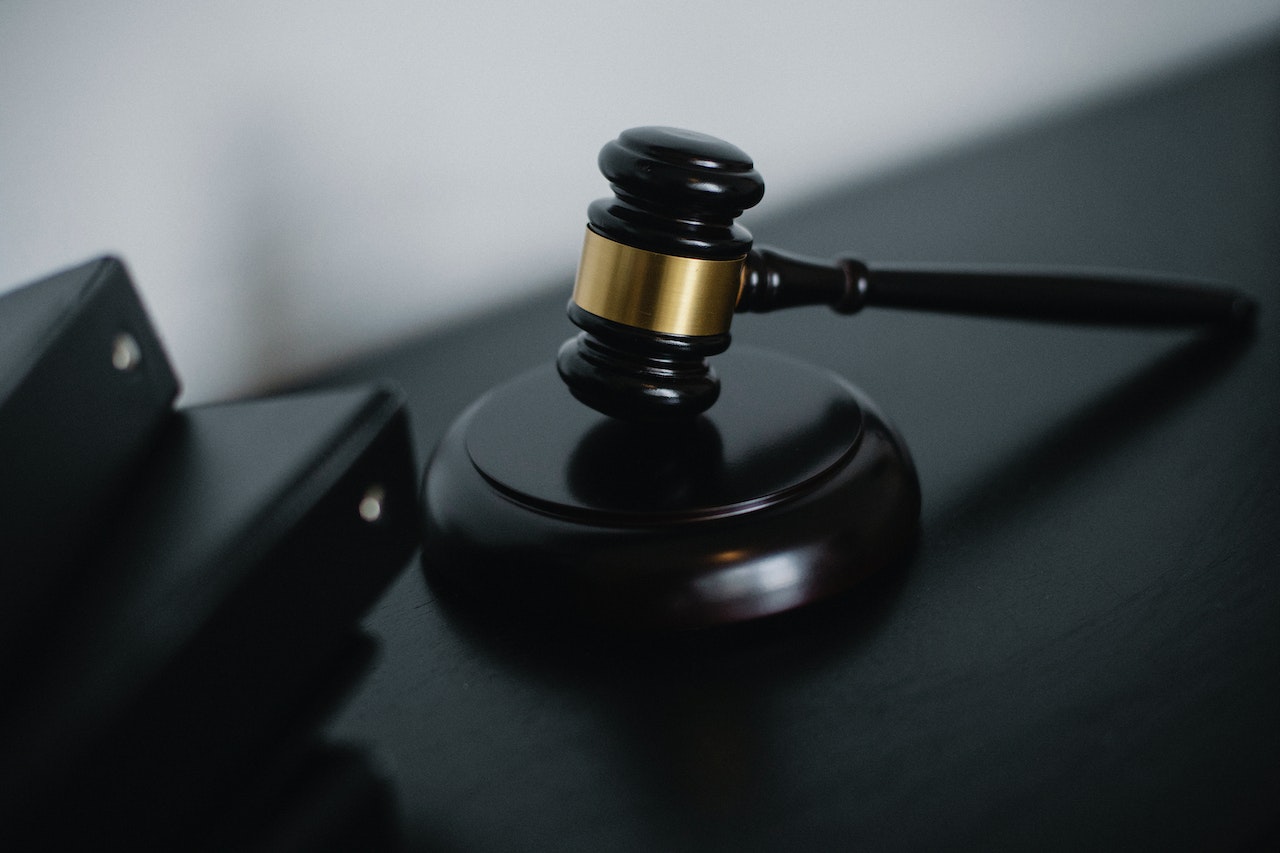 This Thursday, the formal complaint that will be made by the attorneys accusing the president of the Chamber of Accounts of the Republic (CCRD) of workplace harassment and making a personal proposal will be presented to the deputy prosecutors assigned to look into the case.
The attorneys Bella Massiel Garca Paulino and Virginia Ofelia Correa Jiménez will submit a complaint against Janel Andrés Ramrez Sánchez, the head of the State audit commission, with the deputy prosecutors Fernando Quezada and Isis de la Cruz Duarte. The attorneys who worked in the Audit department will present the constitutional complaint in a civil case through their attorneys. They had already filed a 13-page complaint with Miriam Germán Brito, the Attorney General of the Republic.
According to Francisco Garca Rosa, who represents the complainants along with Máximo Julio Correa Rodrguez, José Augusto Sánchez Turb, Omar Antonio Ferrer Jiménez, and Toribio Rosado Rodrguez, "This Thursday we will be filing the formal complaint with constitution in civil action against the president of the Chamber of Accounts before the attorneys appointed by the attorney for those purposes."
In the complaint, to which LISTN DIARIO had access, Garca Paulino and Correa Jiménez described the timeline of the alleged harassment of Ramrez Sánchez to Germán Brito and the director of Persecution, Yeni Berenice Reynoso, starting in December 2021. Based on the document, Ramrez Sánchez specifically asked Correa Jiménez for his personal number on December 4 in order to learn more about an audit he was doing. But according to the document, Ramrez Sánchez acted personally:
He inquired about her age, whether she was married (to which she replied "yes"), how long she had been wed (to which she replied "two years," to which he responded "oh, you are still on your honeymoon," and whether she had children (to which she replied "no," because she was already uncomfortable with these kinds of questions).