Police locate "safe and sound" Venezuelan cab driver kidnapped in Santiago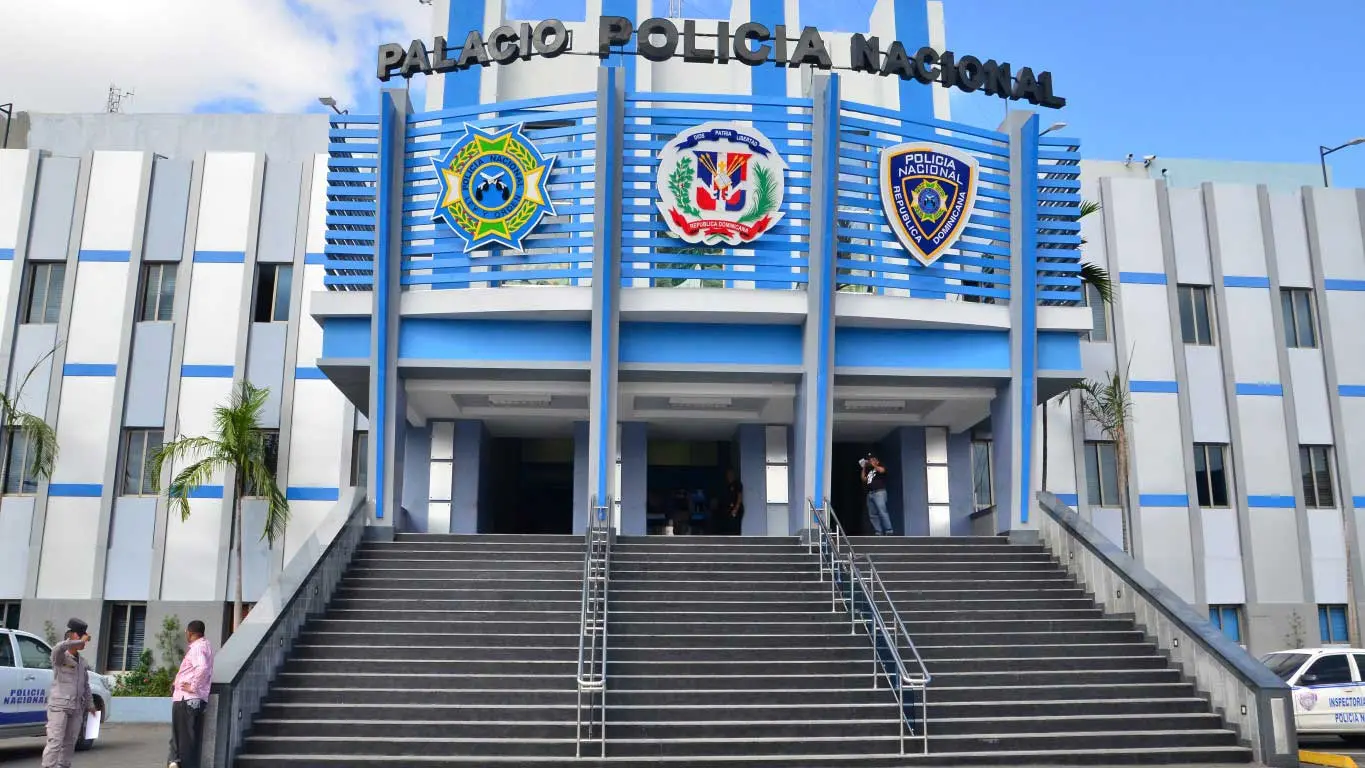 Dajabón. A cab driver of Venezuelan nationality, reported by his mother to have been kidnapped in the city of Santiago de los Caballeros, was found safe and sound, in the park of Los Indios in the municipality of Partido, in this province, according to the National Police.
The uniform said police agents were able to locate and locate Edyann Leonard Reyes Quintero, 22 years old, resident of Santiago, who does not present any traces of violence, according to a medical evaluation made at the public hospital of Partido.
According to the police version, the young man was abandoned in the municipality of the Northwest Line, allegedly by two passengers who approached him at the Cibao International Airport in the car he was driving, Hyundai Sonata Y20, license plate 802447.
The authorities handed over the cab driver of the Uber company to his relatives. However, the case is still under investigation to establish responsibilities.