Protesters urge that the three causes be approved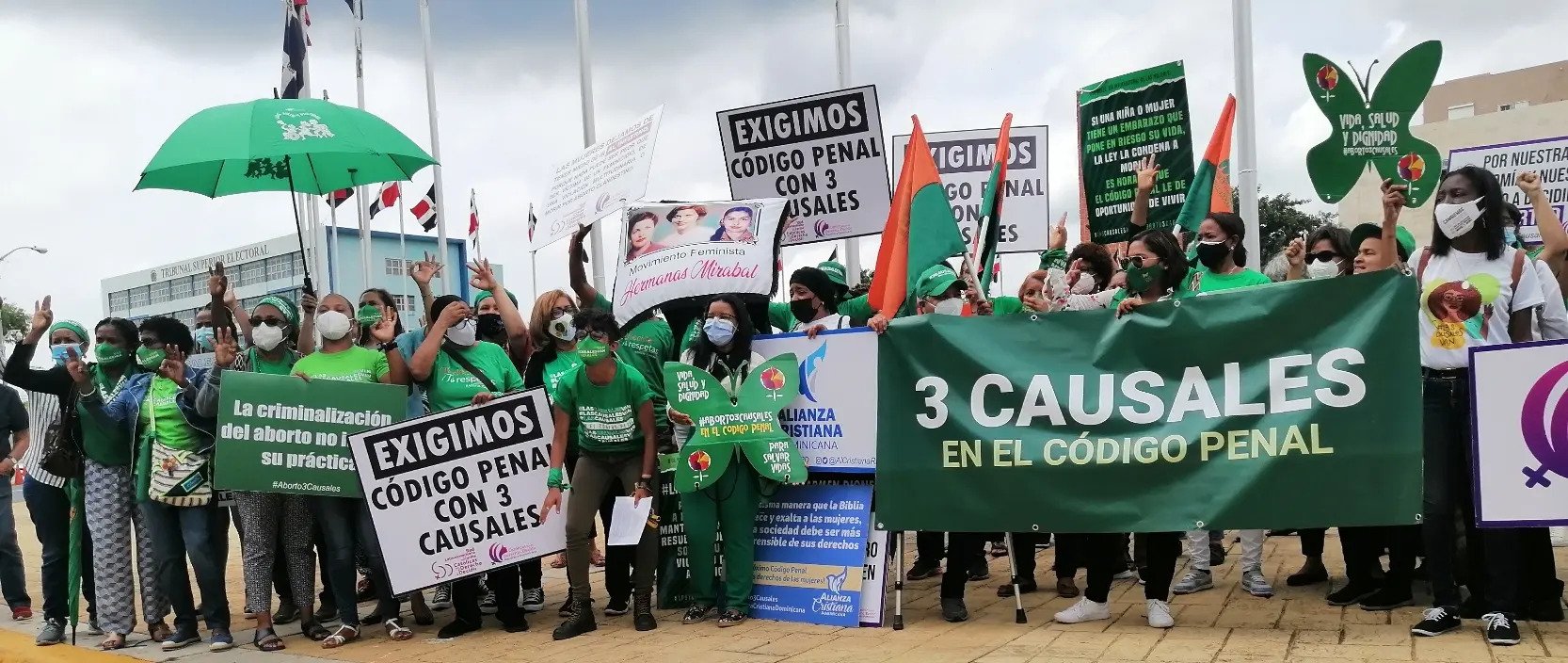 Photo Source: El Dia
Dozens of people participated in a protest organized by the Coalition for the Rights and Life of Women in front of the National Palace, calling on the National Congress to legalize abortion on three grounds.
Speaking on behalf of the pro-choice demonstrators, Nathalia Mármol claimed that lawmakers had broken their pledge to support the three grounds throughout the campaign. She claimed that "wealthy ladies have money to travel to another country and have an abortion" as the reason for the change in viewpoint expressed by the MPs of the Republic's Upper House.
One of the demonstrators, Teresa Beatriz Paredes, said, "It is horrible that our nation has one of the highest rates of child pregnancy and these girls have no choice but to bear the child."
The pro-choice demonstrators' spokeswoman said that MPs had betrayed their pledge to pass all three grounds during the campaign.