Victim of the case of suitcases with drugs in Punta Cana asks for peace and justice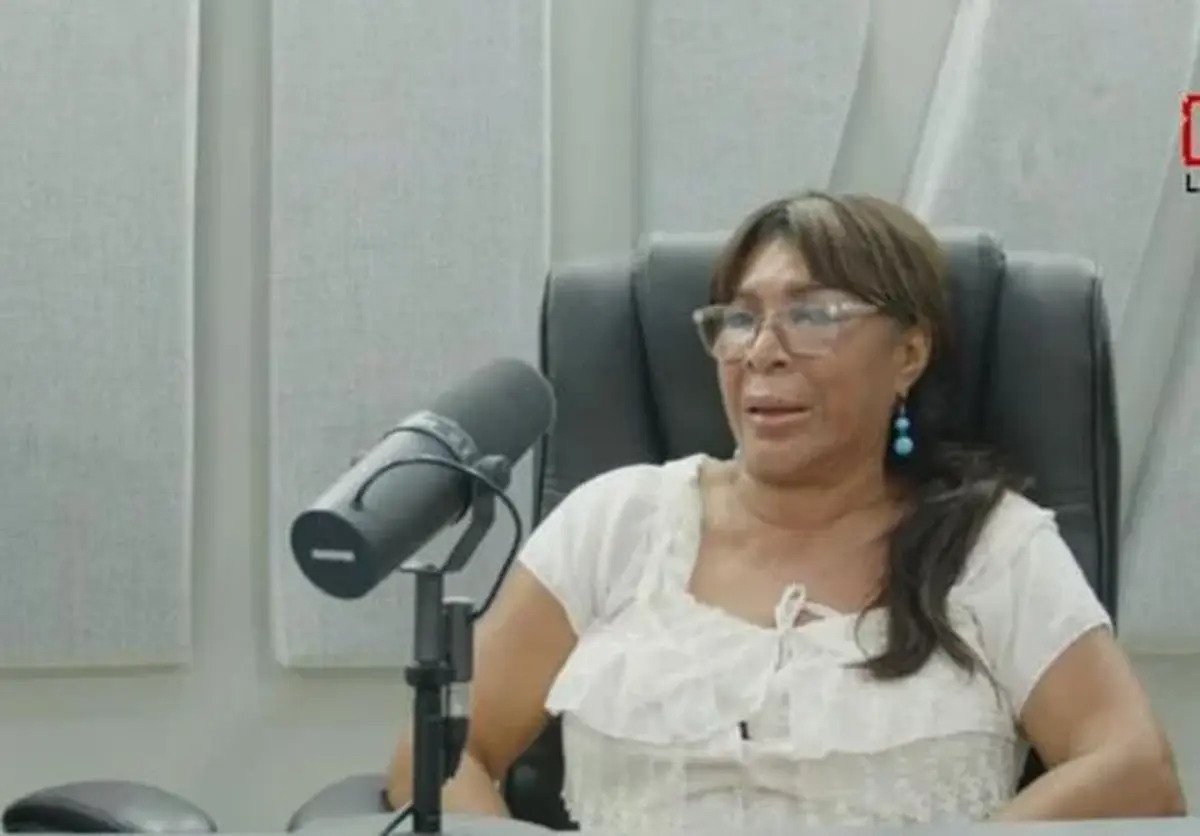 Photo Source: Listin Diario
Mrs. Julia Bernoit de la Cruz, who is accused of placing two suitcases with illegal drugs at the Punta Cana Airport on September 9, requested that the Dominican government "restore her dignity" and hold those responsible accountable in court.
Bernoit described how the agents treated her when she was arrested in an interview given to the YouTube channel "Naked Corruption." "They called me names, treated me like a criminal, and acted as though everything belonged to me. One police officer even told me, "That's where you have to get what's mine," she claimed.
She stated that the incident has hurt her physical and emotional well-being while appearing to be visibly distressed and speaking in a brittle manner. She pleaded with the authorities to explain what had happened and give her her peace of mind.
Through sobs, he said, "I implore them to give me back that serenity, the tranquility that they have taken from me and with it I am losing my life (…) I do not sleep because I am terrified to close my eyes for fear of never opening them again because what I have been through is hard." She also used the opportunity to address President Luis Abinader and Attorney Miriam Germán directly. She said, "I need a call from one of you to feel like I'm safe here in my nation."
Julia Bernoit continued by saying that in this situation, justice is all she wants and pursues. She said again, "I need this to not stay like this."