Authorities are protecting the woman who was allegedly assaulted by her partner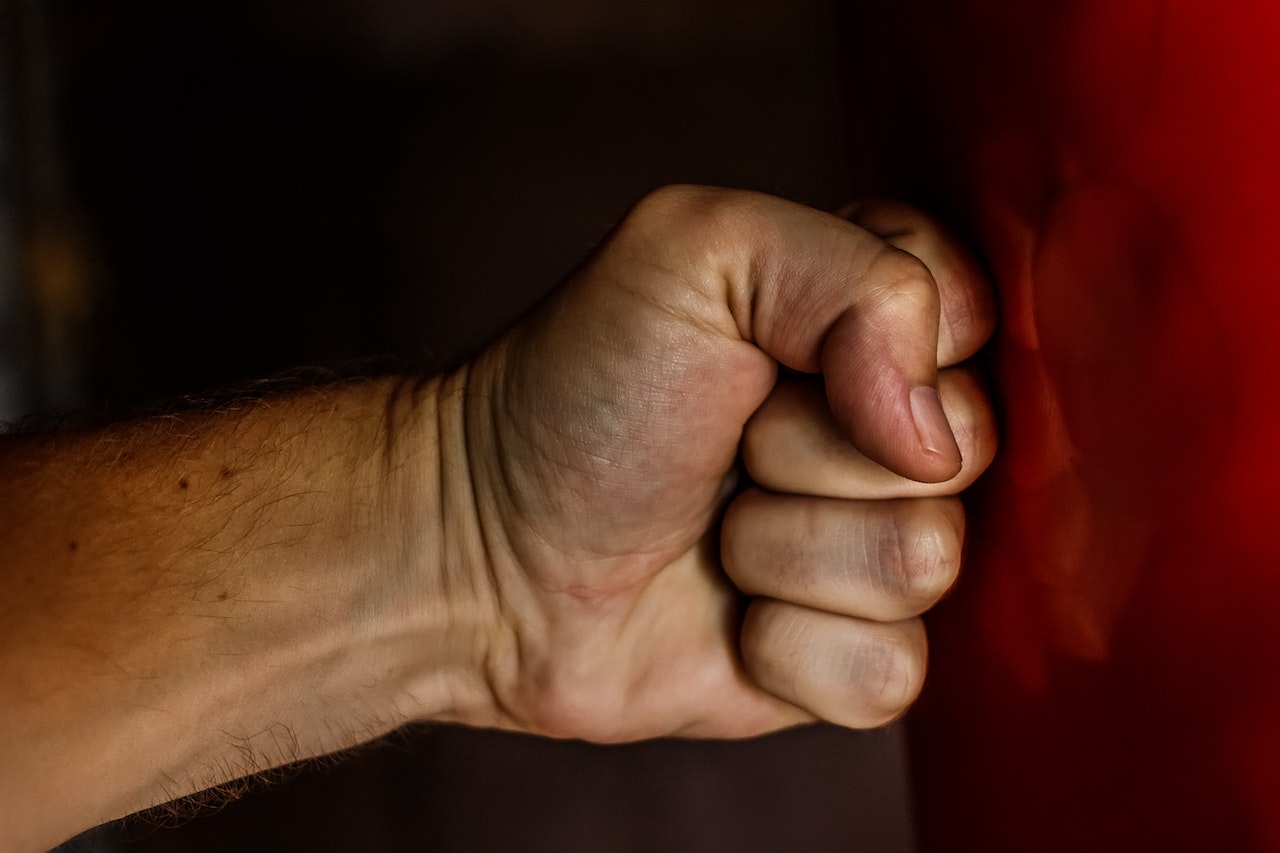 A woman who was recorded being attacked by her alleged partner has already been placed under the protection of the relevant authorities, according to Diego Pesqueira, head of strategic communications for the National Police.
The agessor has not yet been located. The National Police are searching for his location and capture.
According to the UNDP, one of the five nations in Latin America with the greatest rate of femicides—and the one with the highest rate of intimate femicides—is the Dominican Republic. While the overall homicide rate for men has decreased from 39.1 to 17.9 between 2011 and 2018, the overall homicide rate for women has only decreased by 1.7%. Femicides account for half of the violent deaths of women.
Cases like this one happen often in the Dominican Republic. Most starting off as domestic violence, and some tragically ending in murder.