Mother was unaware that her son was on a yola bound for PR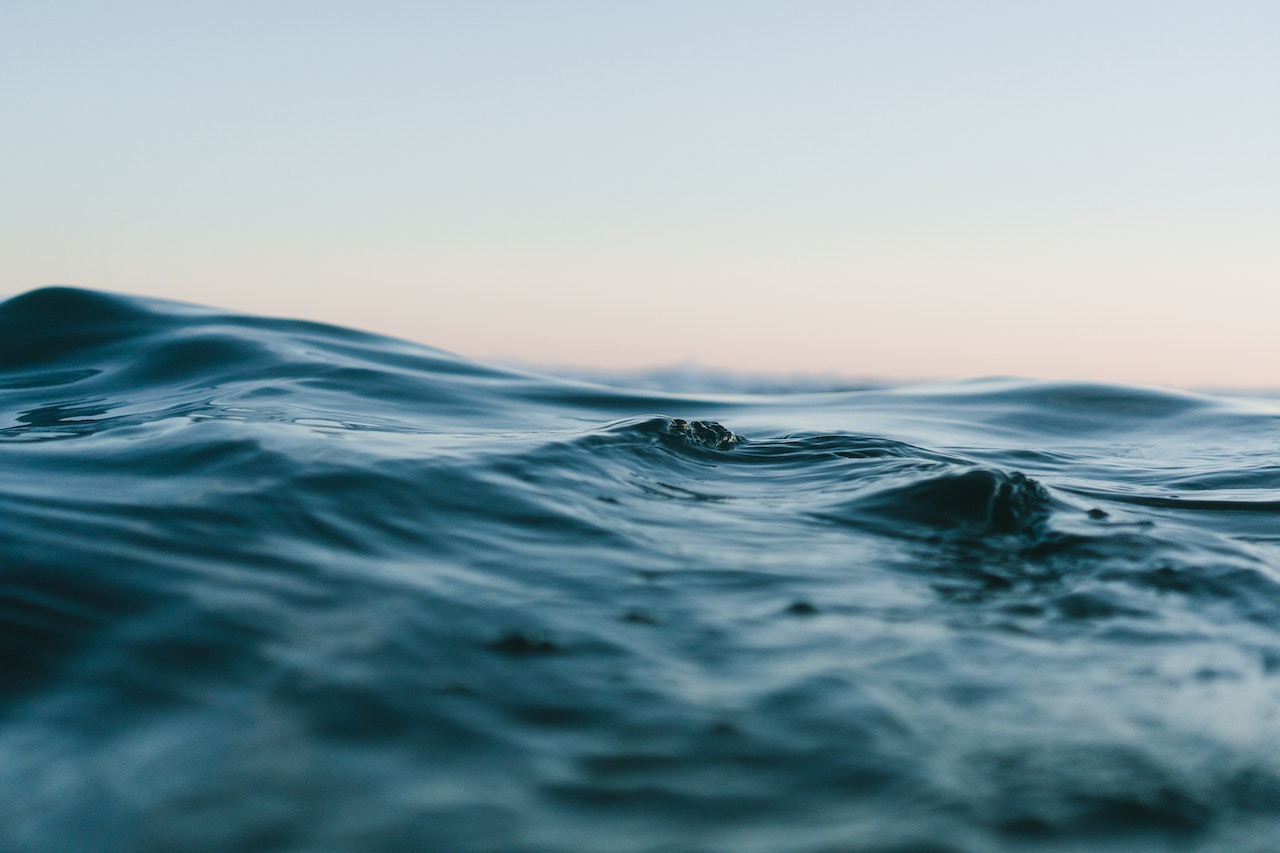 Last Thursday, as he did every morning before heading to the repair business, Fausto Junior Faas begged his mother's permission. What Catalina Martnez did not anticipate was that the youngest member of the family would travel to Puerto Rico in a yawl hours after the warm greeting, and his name would be added to the regrettable list of 17 people still missing from a shipwreck that has horrified the San Juan River Maria Trinidad Sanchez.
"I accidentally learned that he had left on Thursday night, but it was too late, I had no information, and we had cut off communication. She spoke in the midst of the commotion of bystanders and relatives of other missing individuals waiting for indications of life from the Port of Cabrera. "I tried to communicate with him but to my astonishment, never in my life has the phone functioned again or anything," she said. She heard her son's most recent update on Saturday morning. The first person to survive the shipwreck was her best buddy. She swam to the shore and announced that other people, including Fausto Junior, to whom he was attached, were still alive.
One of them, who was simply restrained to my son, was able to escape. He was my son's closest pal. He claims that they released him because he instructed him to "go get help," and when he went to get aid, the Army took a while to show up. Only the fisherman persisted, and they discovered three survivors, according to Catalina. She described him as a very pleasant and diligent young man in a cracked voice. He also has a baby and is married.
Three other mechanics shop coworkers joined Fausto on the journey, although it is unknown where they are now. "We only wanted for him to arrive safely, so if he had departed, we were hoping that he would arrive (to Puerto Rico). The mother of the 23-year-old, the youngest of her three children, stated.