Activity at the border was unaffected by the Puerto Plata incident involving Haitians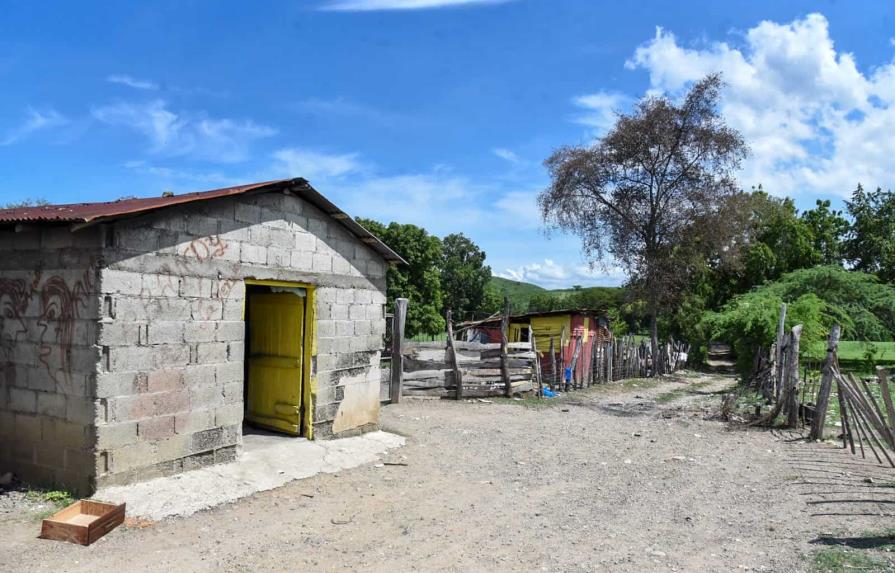 Photo source: Diario Libre
The episodes in Puerto Plata, where dozens of houses were burned after two men and a woman were allegedly killed by a Haitian, have not yet had an impact in the border region. Lieutenant General Carlos Luciano Dz Morfa, the Minister of Defense, announced as much on Monday. He added that he was assisting the National Police in protecting people and property in the area where the incidents took place. "On the border, that has not been reflected; it is a problem that occurred in Puerto Plata, which has no bearing on the border, until now. The markets operated normally today (yesterday), and there were no annoyances or issues on the Dominican side," according to the defense minister, who bemoaned the violent events on Sunday.
The death of 72-year-old landowner Juan José Soto, his employee Antonio Basilio, 63, and Mrs. Maritza Arelis Ovalle, 63, reportedly at the hands of a Haitian, created a tense atmosphere yesterday, Sunday, in the Estero Hondo community, Isabela municipality, near Puerto Plata. More than 100 Haitians were removed from their houses as a result of the crisis, and their homes were burnt.
A man and a woman, both of Haitian descent, were questioned yesterday in connection with the killings of the three Dominicans. The alleged murderer's sidekick, Blanco or Rodolfo, who eluded capture on Sunday, is one of those being looked at.