At a cost of more than 11 million pesos, they'll develop a port in Cabeza de Toro, Punta Cana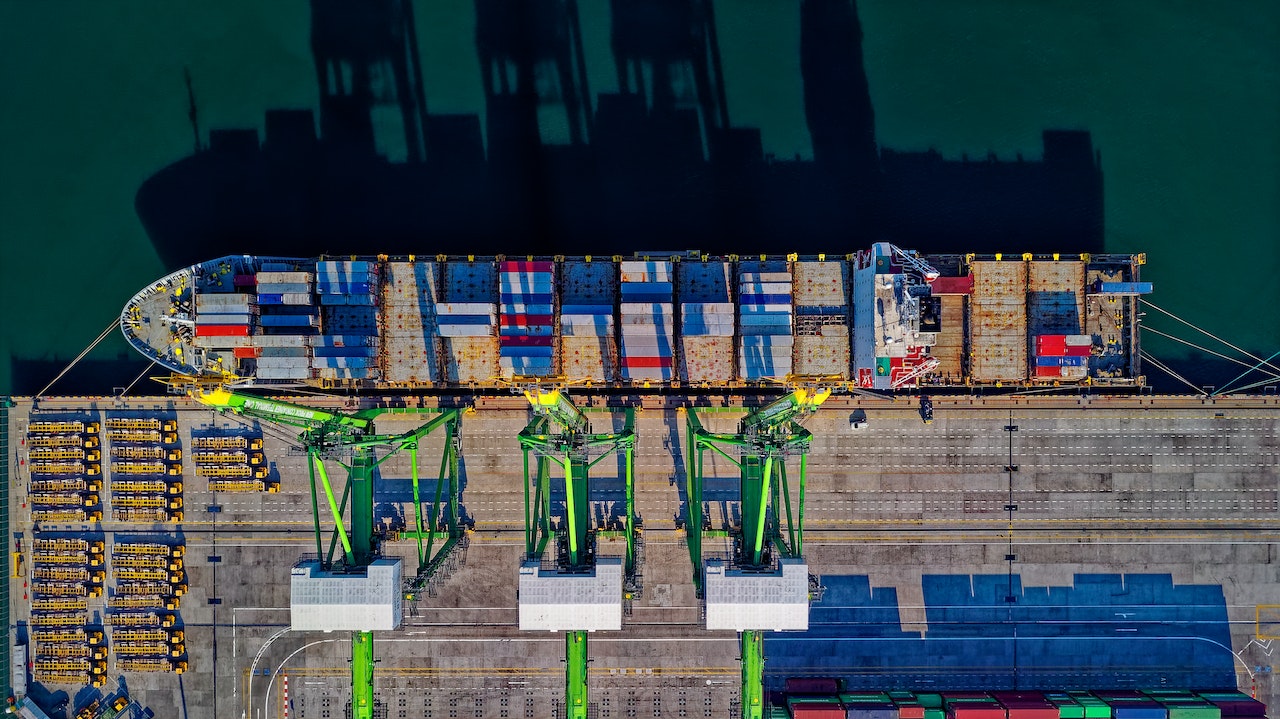 The first floor of the fishermen's dock at Cabeza de Toro, Punta Cana, was donated this Wednesday by Jean Luis Rodrguez, director of the Dominican Port Authority (Apordom). Over 11 million pesos will be spent on the project. The community has come to understand that they cannot live with their backs on the sea because of the numerous advantages it provides in terms of food and employment, according to Rodriguez. When confronted with this claim, he responded by stating that the fishermen are taken into consideration not just for the unprofitable job they do to deliver food to Dominicans from the sea but also because they stand in for families who should be treated with dignity.
He said that because the government wanted to provide specific assistance to this industry, they made it a priority to accomplish all of their efforts within the deadlines they set. It also became clear that there are no finance issues, no processes that need to be completed, and that the contractor only needs to be willing to work and adhere to the stated timeline. The work is expected to be finished in four to five months. He clarified that the fisherman and the contractor, both of whom must be motivated to work, will be watched after by the institution he oversees.
Since the contractors have already received 20% of the payment to begin the work, neither the work nor our disposition will stop due to resources, he said. An investment of 11,872,000 pesos was made in the project.