Three architecture students from UNPHU win competition to go to Alacero 2022 in Brazil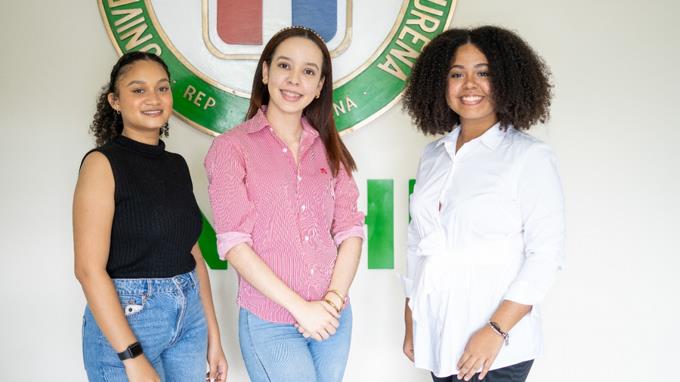 Source: Listin Diario
Congratulations to the architecture students from the Pedro Henriquez Urena National University (UNPHU) Faculty of Architecture and Arts who took first place in the Dominican Steel Association (Adoacero) competition for 2022. After winning this competition, the students will take part in the 15th Congress of the Latin American Steel Association (Alacero), which will be held in Brazil in November and have as its main themes Industry, Innovation, and Infrastructure.
The winning students, under the direction of architecture professor Jenny Annelisse Garrido Gautreaux, are Rohanny Urena Mejia, Maria Gabriela Dotel Hernández, and Romina Mejia. They must now present their project to an international audience at Alacero. Alacero hopes to promote the design and use of steel in construction among students of architecture and related fields all across Latin America with the Steel Design Contest for Architecture Students.
With their project "Centro UV-DA," the Dominican Steel Association (Adoacero) and some students from Unphu represented the Dominican Republic in Buenos Aires, Argentina, and took home silver at the 12th Alacero Congress in 2019.