Family demands answer for millionaire robbery in Santiago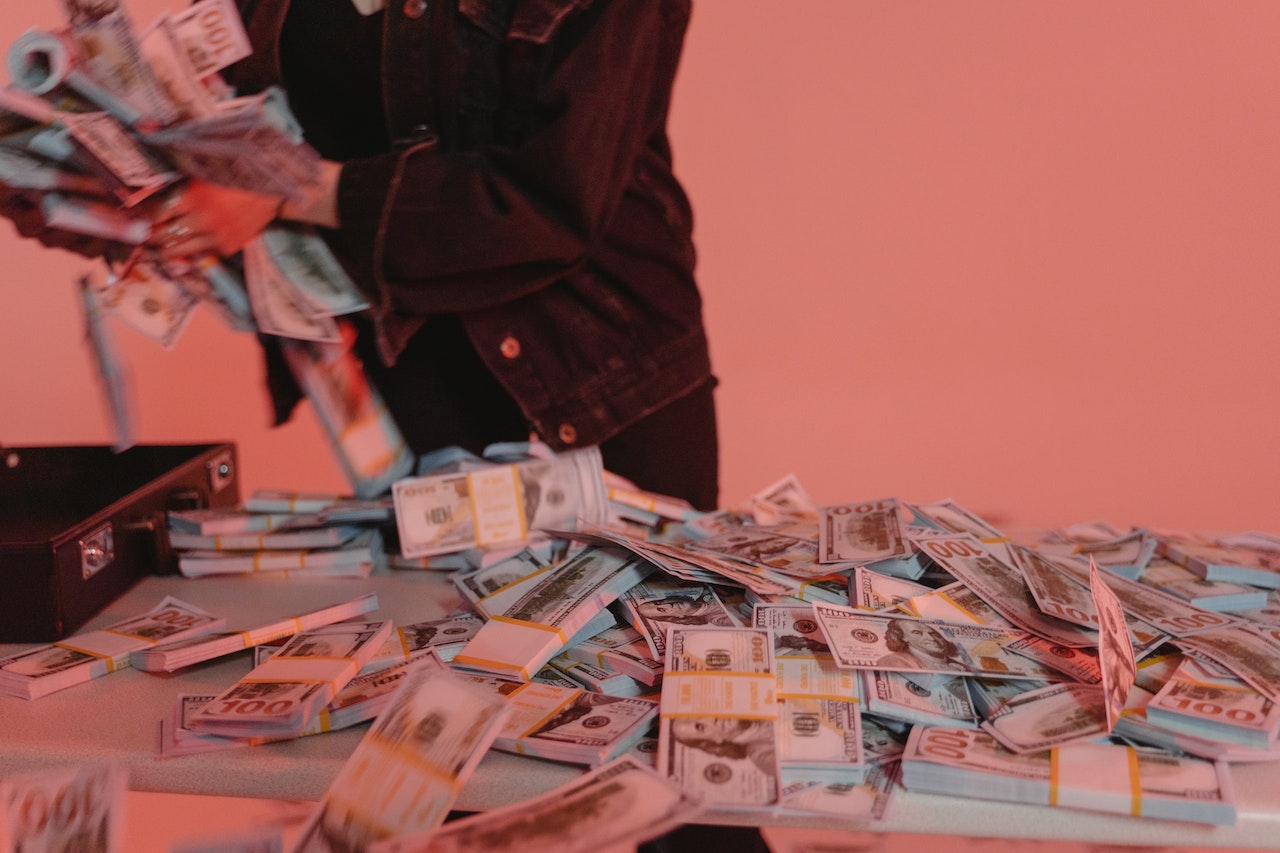 The impacted family is requesting information from the police two months after a safe was stolen from a home in the upscale Las Quintas de Pontezuela neighborhood east of Santiago de los Caballeros. José Nunez and his wife Rosario Filpo claim to not know the status of the investigations into the robbery that took place on Tuesday, August 23, of this year. The safe reportedly contained a millionaire's worth of cash, jewelry, property titles, important papers, and other valuables.
The couple claims that it is unclear how the thieves got into the building and managed to escape without being seen by security personnel. In addition, as they explain, in order to leave records of visitors' entry and exit from the residential area, you must pass your identity document through a scanner at the checkpoints. Furthermore, only deliveries that have been registered in the system are allowed entry. Rosario Filpo described feeling shocked and powerless about the situation in the neighborhood where she believed she lived safely.
José Nunez stated that he hopes the law enforcement track down the offenders and give the victims their hard-won possessions back. Nunez and Filpo claimed that they withheld information about the case until now at the request of the police, ostensibly to prevent a stir given that it involved a robbery in a posh housing development.