On its 53rd anniversary, Grupo Puntacana speeds up its expansion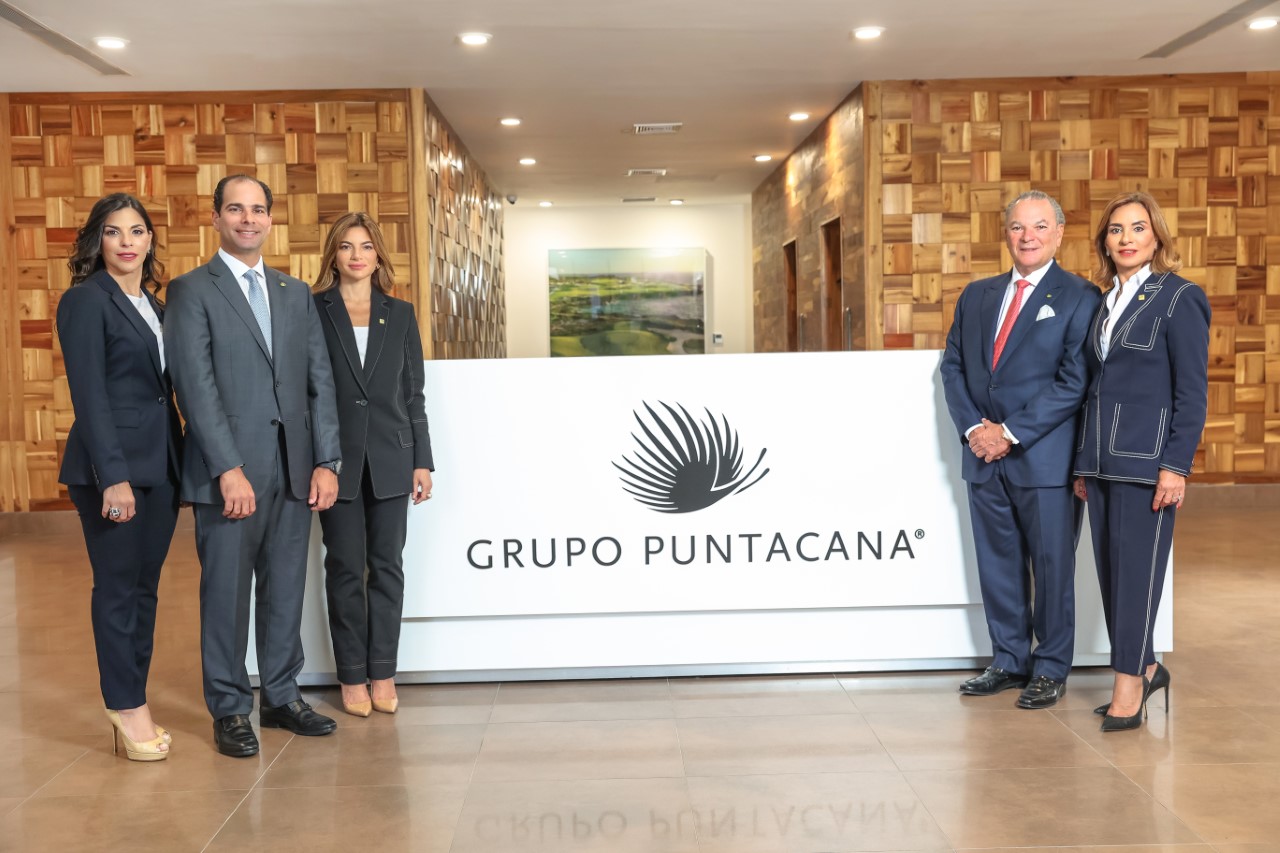 Source: Arecoa
Grupo Puntacana, the first company to develop tourism in the eastern part of the Dominican Republic, is commemorating its 53rd anniversary as it continues to rapidly expand and diversify its tourism projects. The tourism organization emphasizes that the company's tireless efforts have helped to develop a thriving region with more than 44,000 hotel rooms in the east of the country, significantly boosting the GDP of the country.
A group of North Americans, led by Theodore W. Kheel and the young Dominican businessman Frank Rainieri, arrived in the area in 1969, then known as Yauya or Punta Borrachón, with the vision of creating a tourist community that respects nature, encourages social responsibility, and offers its visitors a distinctive experience.
Frank Elias Rainieri, president and CEO of Grupo Puntacana, Paola Rainieri, chief marketing officer (CMO), and Francesca Rainieri, chief financial officer (CFO), are currently in charge of the brand, which is made up of more than 12 companies.