Protests have become frequent in Dominican Republic the last two months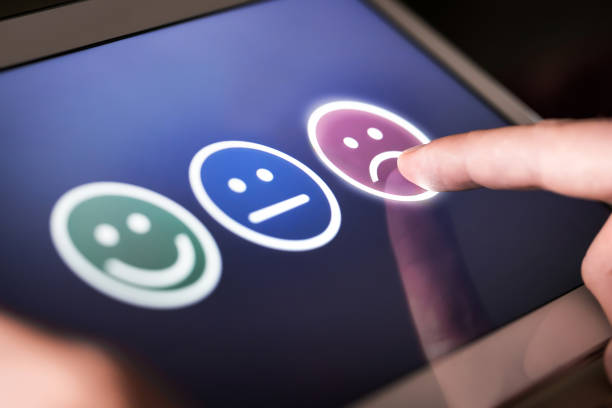 Over the past two months, there have been at least 10 nonviolent protests across the nation. The construction of a dining room to have lunch with dignity because they are eating "on the floor," which was demanded by the students of the Liceo Milagros Hernández, in Santiago; the march they did in Bani (Peravia) against the blackouts; and the vigil in front of the Palace for 126 disappeared, to name a few, were the protests that took place. Pimentel residents, who reside in the Duarte province, claimed that their main roads These meetings were characterized by the citizens' helplessness and desperation as they sought answers and solutions from the authorities to the major issues that plague them.
A demonstration demanding lower fuel prices was organized by cab and Uber drivers in the city just one week ago. Tear gas and gunshots from National Police officers and Swat agents dispersed the protest. Two motorists were detained. Additionally in Santiago, residents of the Los Ciruelitos neighborhood lit tires on fire to protest the murder of young mechanic Misael Luciano, who was killed by two unidentified men. In a show of protest against the high bills and the blackouts, residents of Sabana Iglesias in Santiago removed the energy meters and brought them to Edenorte.
On Monday of this week, students from the Liceo Milagros Hernández in Villa González carried out another. Since they are not permitted to eat in the classrooms, the students demand the construction of a dining hall so they can eat lunch in dignity on their academic campus. Currently, they eat "on the floor." Additionally, they complained that the food they receive is insufficient given the large number of students and that "they are left hungry."