The Haitian population in the DR has a growing need for services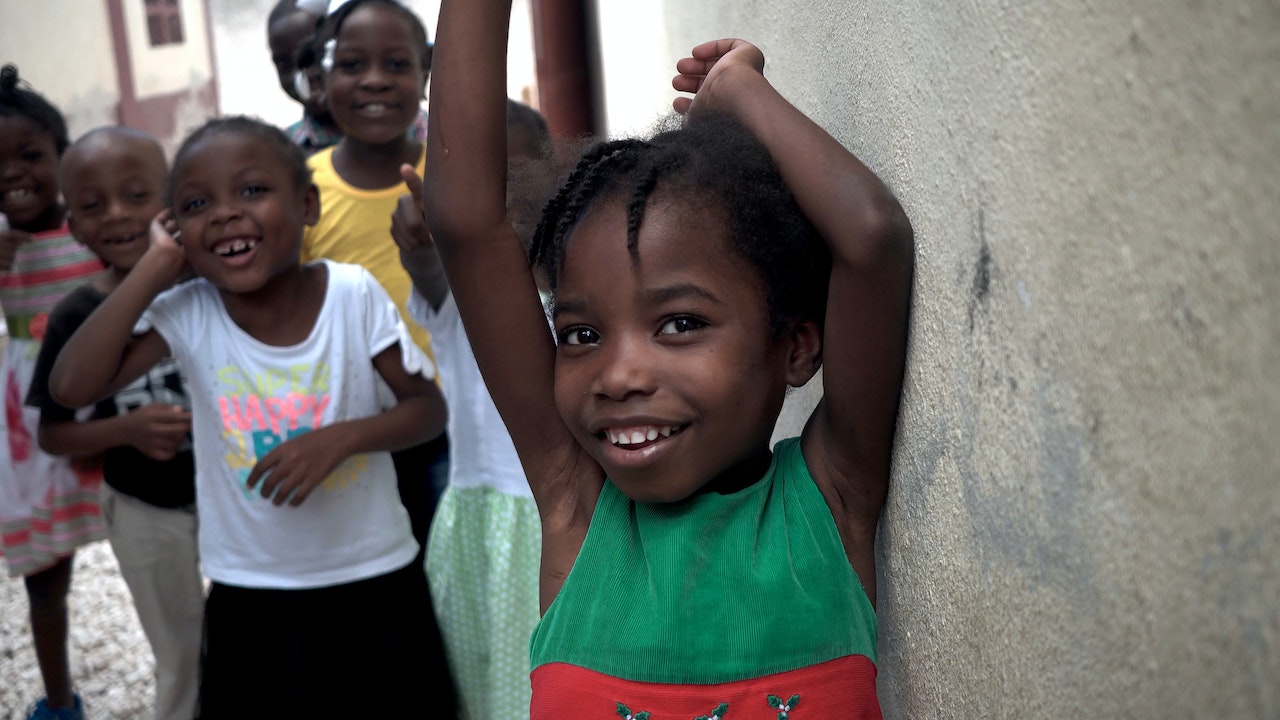 The Dominican Republic has a large immigrant population, and Haitians are among them. As such, they are disproportionately represented in the public health system, the educational system (public, private, and semi-official), and the country's deportations. Data from the Dominican Republic's Ministry of Education (Minerd) show that between 2017–2018 and 2020–2021, the proportion of Haitian students increased by 37.11% across all sectors. The Minerd registered 76,598 Haitian nationals in the initial, primary, secondary, and adult education modalities for the 2017–2018 academic year. Three years later, 105,021 students of Haitian nationality were enrolled in the public institution.
According to the Second National Survey of Immigrants (ENI) of 2017, Haitians make up 87.2% (497,825 people) of the immigrant population in the Dominican Republic and historically have been a movement of a labor nature. The largest growth appears to have occurred in the public sector, which increased by 44.31% from 64,724 students of Haitian nationality during the 2017–2018 academic year to 93,403 students during the 2020–21 academic year. While there was growth in the private sector between the academic years 2017–2018 and 2019–2020, the number of Haitian students decreased by 2.87% during the pandemic year of 2020–21, when classes started to drift apart.
Additionally, during the four years of education analyzed, the population of the semi-official sector increased. There were 631 students of Haitian nationality during the academic year 2017–2018, and 698 during the academic year 2020–21, an increase of 10.62% for the semi-official sector.