Haitian women were apprehended with 22,160 rounds of ammunition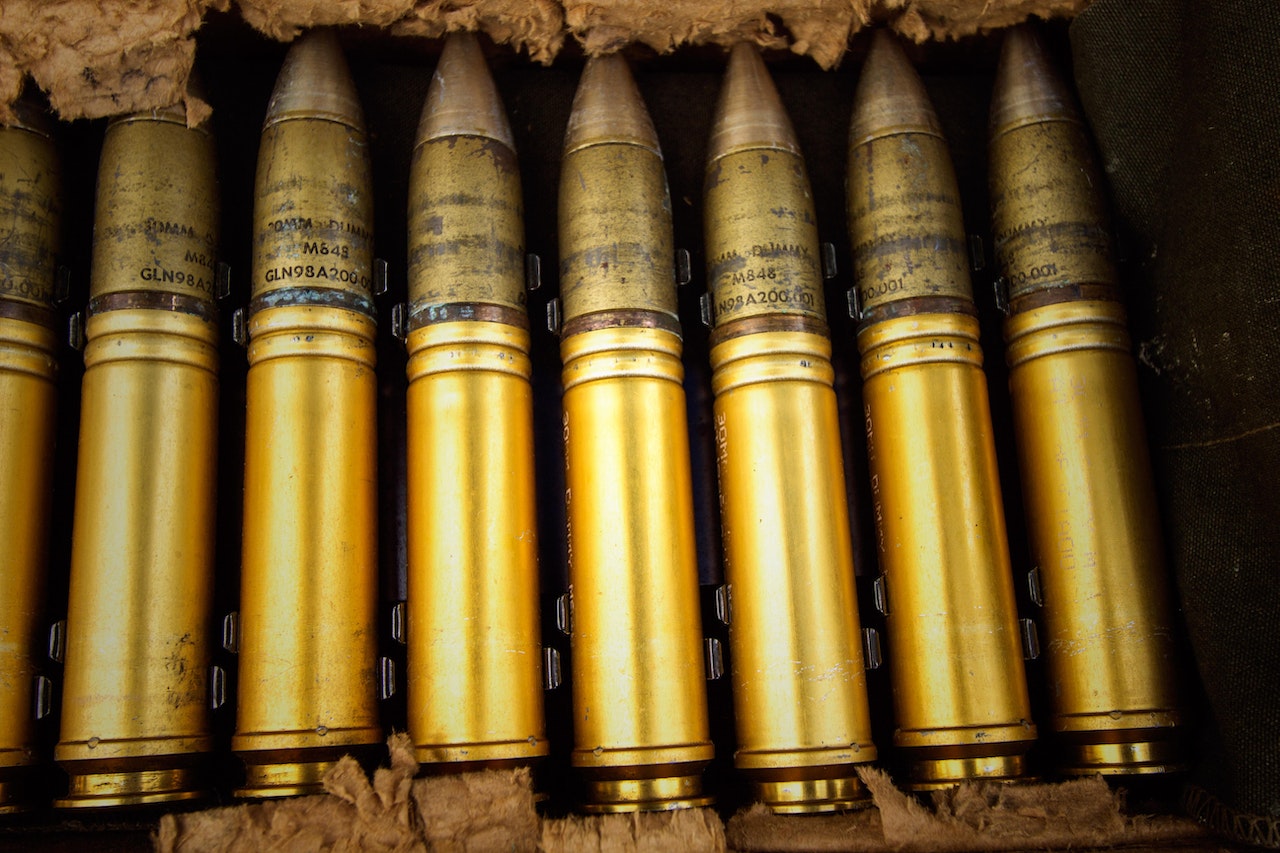 Two Haitian women and a minor who planned to smuggle 22,160 rounds of ammunition into Haiti were detained yesterday in Elias Piña, according to the Specialized Land Border Security Corps (Cesfront). Foreigners Milien Midrene Manessa and Fara Josef were detained by Cesfront personnel stationed at the Coronel Elias Piña Border Operations Base while they were traveling in a white Lexus jeep. They carried 22,160 capsules in the vehicle, with 12,000 of caliber 7.62 millimeters and 10,000 of 5.56 millimeters.
The vehicle and five cell phones, three each from Samsung, iPhone, and Krie Kraek, as well as the sum of 39,510 gourdes, 1,100 Dominican pesos, and a passport in the name of a Haitian were taken from the woman and minor when they were taken to the base of operations mentioned earlier. According to the Cesfront, the detainees, along with the minor, the jeep, and the seized items, are in the border operations base mentioned above for the reasons stated before.