Three people are detained in connection with the murder of Ana Francisca Gómez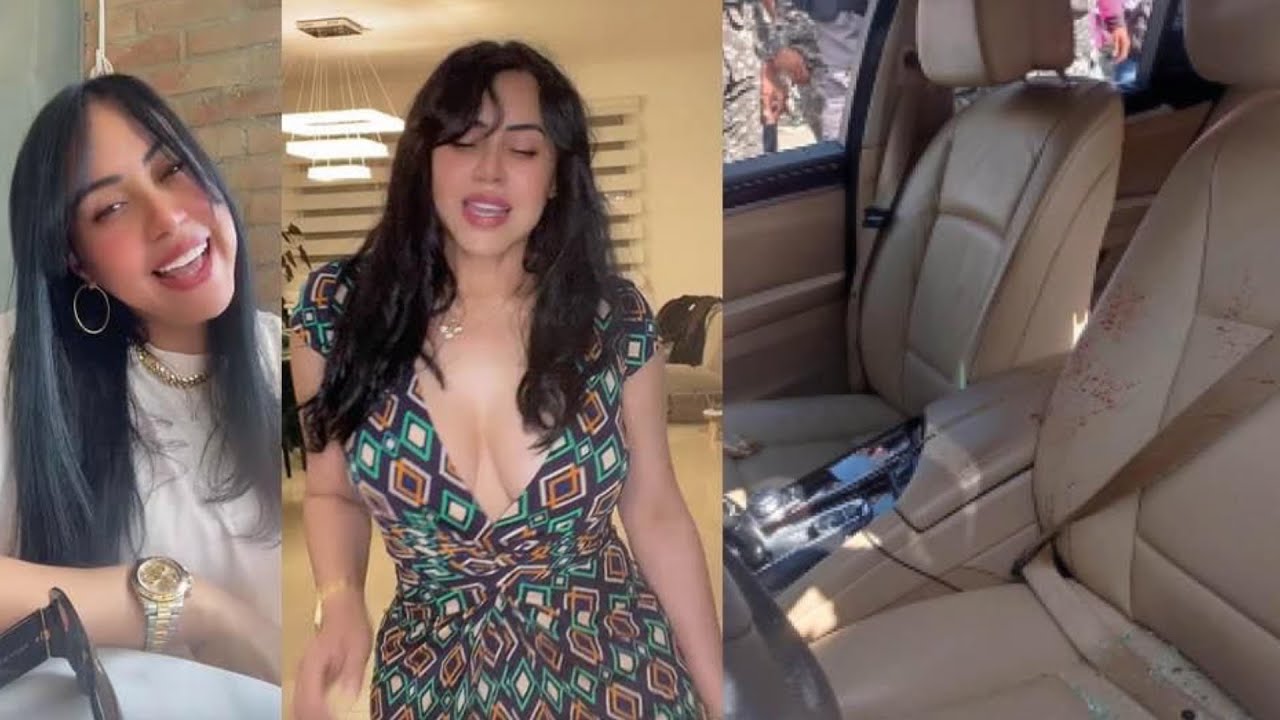 Source: External
At least three people have been questioned in connection with Ana Francisca Gómez's shooting death on October 7 in Santiago's Ensanche Libertad neighborhood. According to a source from the National Police, three people who were arrested in raids in different parts of Santiago are being questioned by agents from the Central Directorate of Investigation (Dicrim).
Two men were arrested, one of whom was allegedly driving the motorcycle that was transporting the person who shot Francisca Gómez, and a woman was arrested as well. Authorities have not identified any of the three. They say the shooter is still on the run.
Ana Francisca Gómez de Amaro was driving a white BMW when she was shot in the head by the antisocials, according to witnesses at the scene. Citizens assisted the woman and transported her on a motorcycle to a hospital, but she was declared dead minutes later.