Police kill one of the alleged perpetrators of the murder of lieutenant colonel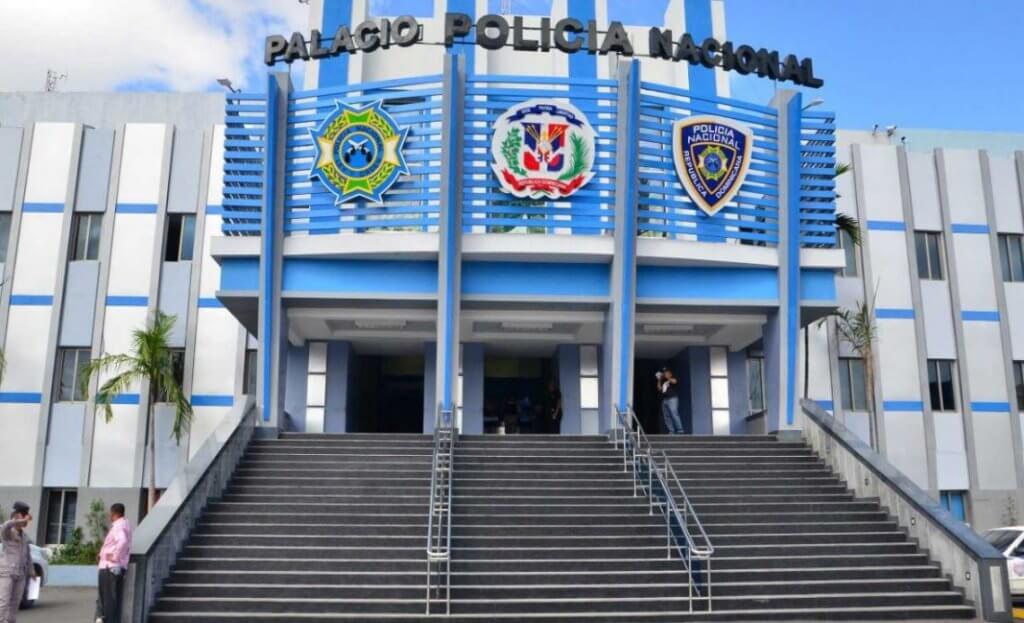 Source: National Police
The National Police reported on Friday that one of two men was identified as the alleged perpetrators of the murder of Orlando Stephan de la Rosa, a lieutenant colonel in that institution. According to a statement from the institution, Virgilio Merán de Los Santos, alias Manolo, was killed after shooting several police officers who attempted to arrest him in a motel on Máximo Gómez avenue in the capital. Merán de Los Santos, 20, was arrested carrying a 38-caliber revolver with an illegible mark, which he allegedly used to attack police officers who tried to stop him.
According to the information, the operation also included Lo Pérez Santos, alias Calamardo, who was wanted with an arrest warrant for other criminal acts committed in the La Puya sector of the National District. According to police reports, Lieutenant Colonel De la Rosa, 52, was shot on the night of November 8 by two individuals fleeing after robbing a grocery store in the Arroyo Hondo sector. According to the reports, the senior officer was sitting in front of his house when he noticed the criminal act and tried to take his service weapon to stop the fleeing individuals, but they overtook him and shot him.
De la Rosa was assigned to the National Directorate for Drug Control's (DNCD) internal security.