Teen tried to prevent a woman from being assaulted but lost his life at the hands of his father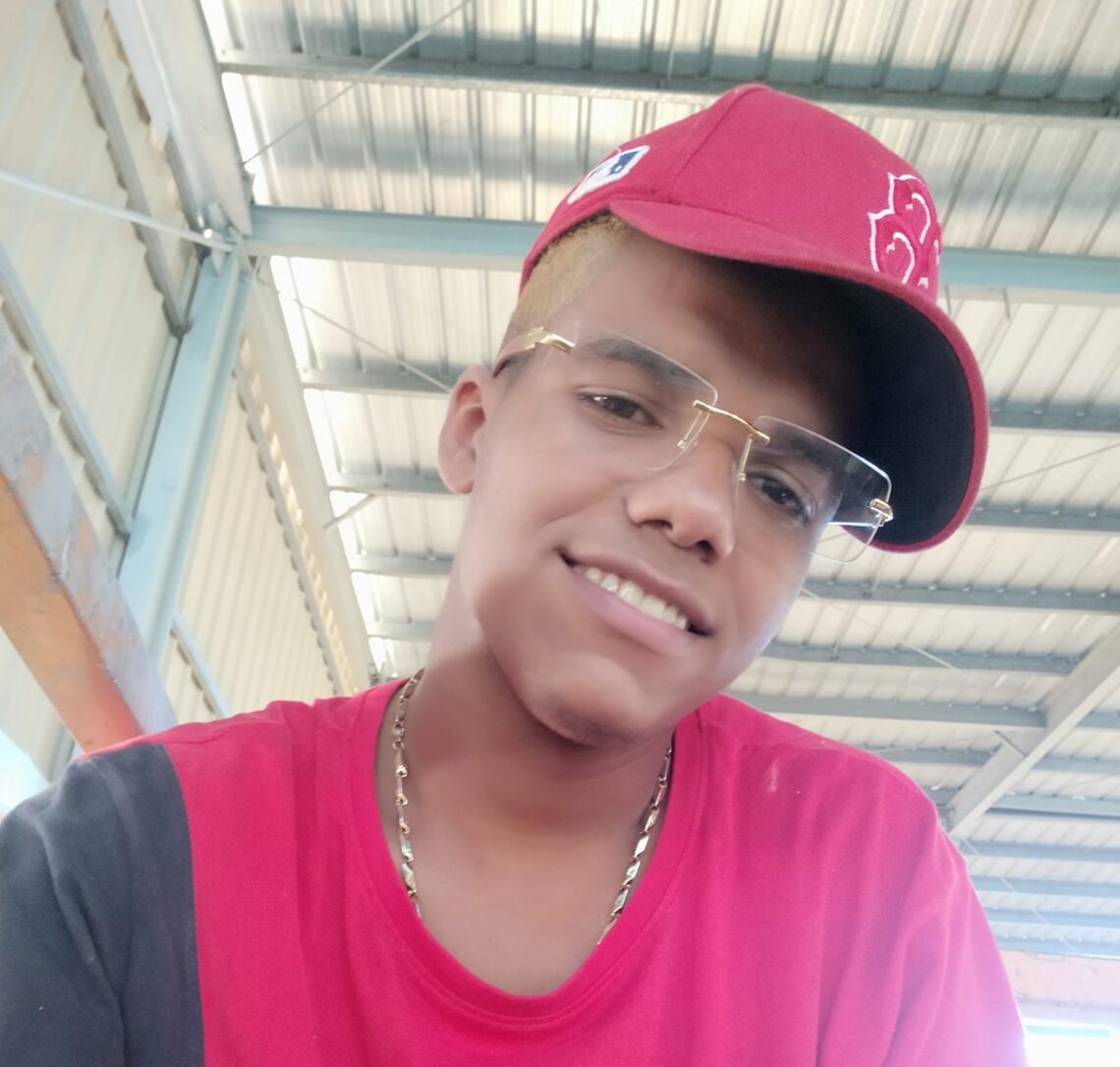 Source: El Caribe
This Tuesday, family, and friends buried a young man who was stabbed to death by his father in Herrera's La Altagracia sector. According to witnesses, the tragedy occurred when Franklin David Tejeda, 17, attempted to stop his biological father from assaulting a young woman he was accompanying. On the way to the hospital, he was stabbed several times, resulting in his death.
"His father took the life of a child with a great future, he gave him several thrusts and one in the chest that took his life," says the victim's uncle, Francisco Tejeda. Following the burial, cries for justice erupted, demanding that the authorities apprehend the attacker, identified as Francisco Brito Hernández, 41, who is currently on the run.
In search of information leading to his arrest, family and friends shared the assailant's photo on Facebook. Because the authorities have yet to find him, his relatives are hoping that justice will be served in this case.