Police investigate the spread of "fake news" about crime on social networks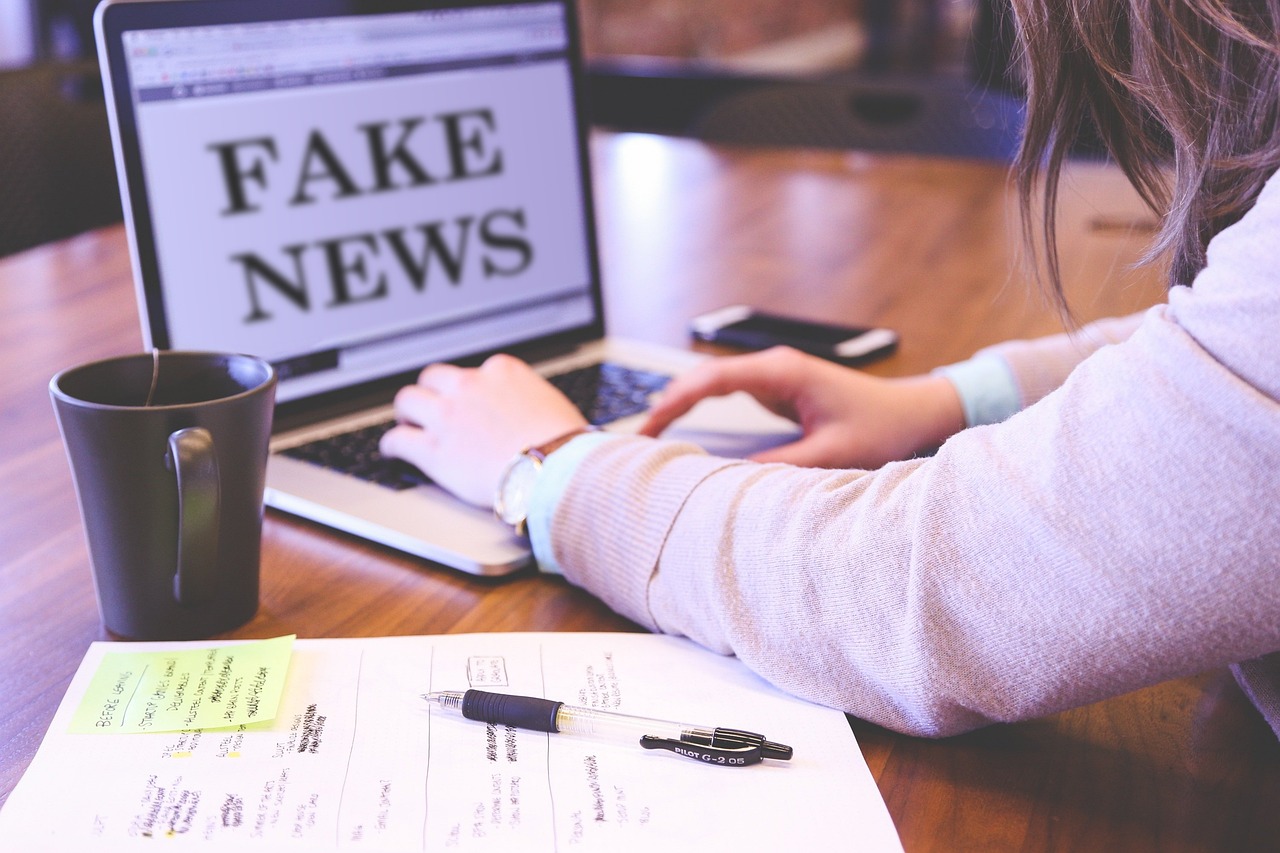 According to the National Police, an investigation has been launched to detect the spread of false, manipulated, or decontextualized information about crime in the country on digital platforms. After receiving an alert that drug trafficking and organized crime may be behind the actions, the institution of order warned in a statement that it will not allow "panic" to be generated in the population through this type of dissemination.
"Accounts that are repeat offenders in the dissemination of so-called 'Fake News' through social networks are being investigated, primarily due to coincidental behavior in content, comments, and users," he explained.
The Police Legal Consultancy and the Department of Investigation of Crimes and High Technology Crimes (DICAT) are both involved in the investigation.