Public Health driver arrested while trying to transfer a family of illegal Haitians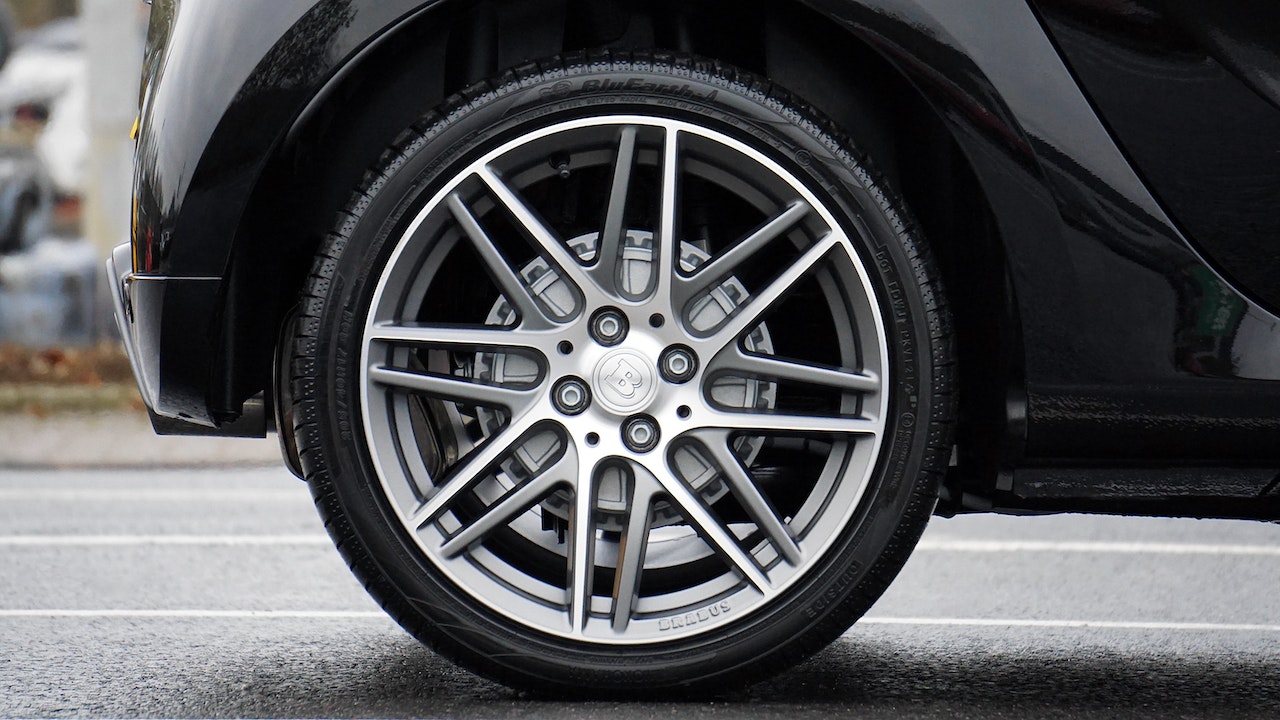 When he was transporting a family of illegal Haitians, the Specialized Corps for Border Security (Cesfront) arrested the driver of the Provincial Directorate of Public Health of the Elias Piña province. Domingo Antonio Pochez Lara was apprehended by members of the Cesfront S-2 near the National Army checkpoint at kilometer two of the Sánchez road in the Comendador municipality.
According to details, the driver was sent to Santo Domingo to transport medical samples to the laboratory of that institution, which he used to transport a woman, her husband, and two children. The Haitian families were turned over to the town's Immigration office to be deported back to Haiti. The Public Health driver was arrested and will be turned over to authorities.
The vehicle he was traveling in has been impounded at the Cesfront headquarters in Elias Piña.