Christian organizations support government actions to establish immigration order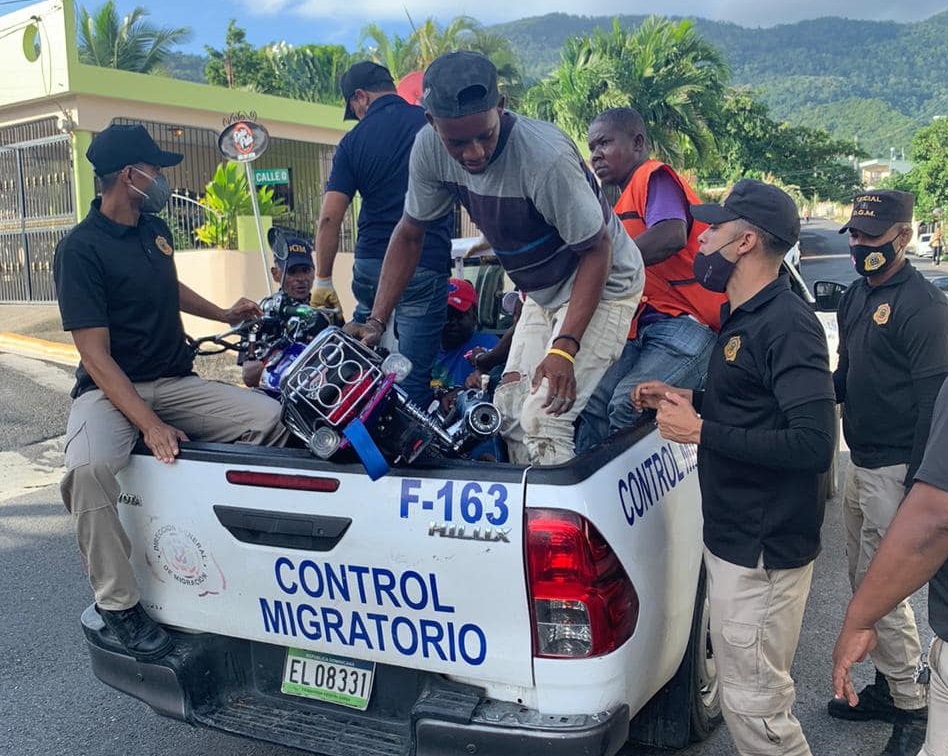 Source: External
Representatives of the country's faith communities, councils, churches, and Christian organizations stated support of the Dominican government's position to "begin to stop the migratory disorder, with due respect for human dignity when carrying out the necessary operations to return undocumented immigrants." They stated that the Dominican Republic has been the target of a systematic attack by the international community and supranational organizations due to its refusal to continue receiving uncontrolled immigrants from Haiti. They recalled that the Dominican Republic has limited resources and territory, which is why it cannot sustain this situation, severely affecting national health services and others.
According to the organizations, the American embassy has launched a diplomatic offensive against the country, leveling accusations at various levels. They established that no evidence of the alleged accusations was provided, which could indicate that their goal is to put pressure on the country to abandon its vision of immigration management. They argued that doing so would jeopardize territorial sovereignty, adding that "this is not at all different from what any sovereign nation that wants to live under the rule of law does, beginning with the same nations that put pressure on us."
They requested that the US embassy withdraw the complaints and measures against the Dominican Republic in the statement. "It is our wish that the excellent relations that our peoples have had for many years be restored, based on respect for both of our sovereignties," they said. Similarly, they asked supranational organizations like the UN to stop intervening in the sovereign affairs of the Dominican Republic and instead work with other nations to bring aid and order to Haiti without destroying the Dominican Republic.