Cool in the Caribbean: temperatures will remain cool and pleasant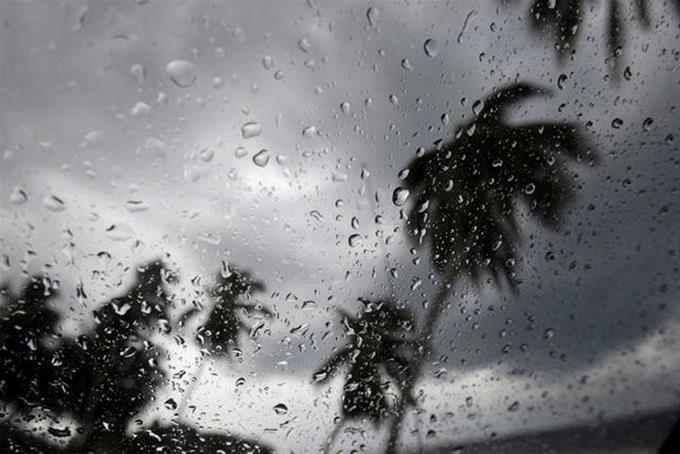 The National Meteorological Office (ONAMET) reported this Sunday that the country would continue to be under the effects of a weak trough to the north of the country and winds from the north/northeast that continue to drag cloudiness occasionally towards the national geography.
This will generate scattered rains that could be moderate at isolated points, accompanied by gusts of wind during the day and night, especially in provinces of the Atlantic coast such as Monte Cristi, Puerto Plata, Espaillat, Hermanas Mirabal, María Trinidad Sánchez, Samaná, Hato Mayor, El Seibo, La Altagracia.
"As for temperatures, they will remain pleasant to cool, especially at night until the early hours of the day, we recommend residents in mountainous areas that it is important to wrap up warm and take hot drinks. This thermal sensation is normal for this time of the year due to the incursions of the fresh wind from the northeast," the Onamet report indicated.
The agency added that the country would continue under a similar weather pattern for Monday and Tuesday, with the wind from the north/northeast being the factor determining rainfall in the national territory, dragging cloudiness occasionally and generating scattered rains.
The provinces of María Trinidad Sánchez, Hato Mayor, Espaillat, Duarte, and Hermanas Mirabal remain under alert.
Local forecasts
Greater Santo Domingo will have cloudy to cloudy weather, with scattered showers and isolated gusts of wind during the day and at night. The maximum temperature will be between 29 °C and 31 °C and the minimum between 21?°C and 23?°C.