National Police today launches operation "Christmas with Moderation and Responsibility 2022"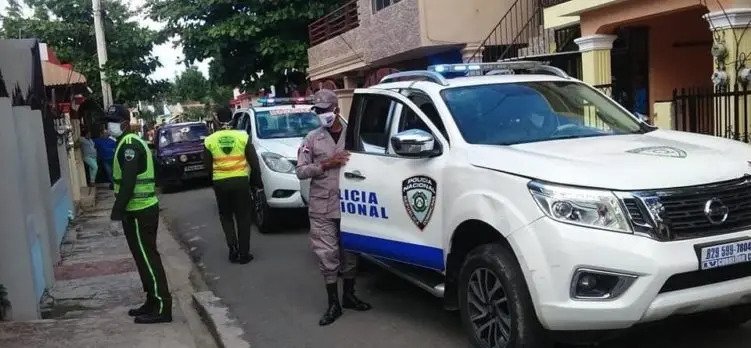 Source: External
The National Police will launch the operation "Christmas with Moderation and Responsibility 2022" on Monday, December 5, with support from the Ministry of Defense and the central directorates of Investigation (DICRIM) and Intelligence (DINTEL).
Preventive measures include a significant increase in patrols across the national territory to ensure the safety of all citizens.
The launch event will begin at 10:00 a.m. in the front parking lot of the National Police Palace and will aim to strengthen prevention and increase security levels before, during, and after the festivities. end of the year and the Holy Kings, on January 10, 2023.