2-year-old boy dies due to alleged mistreatment by his mother; the woman was arrested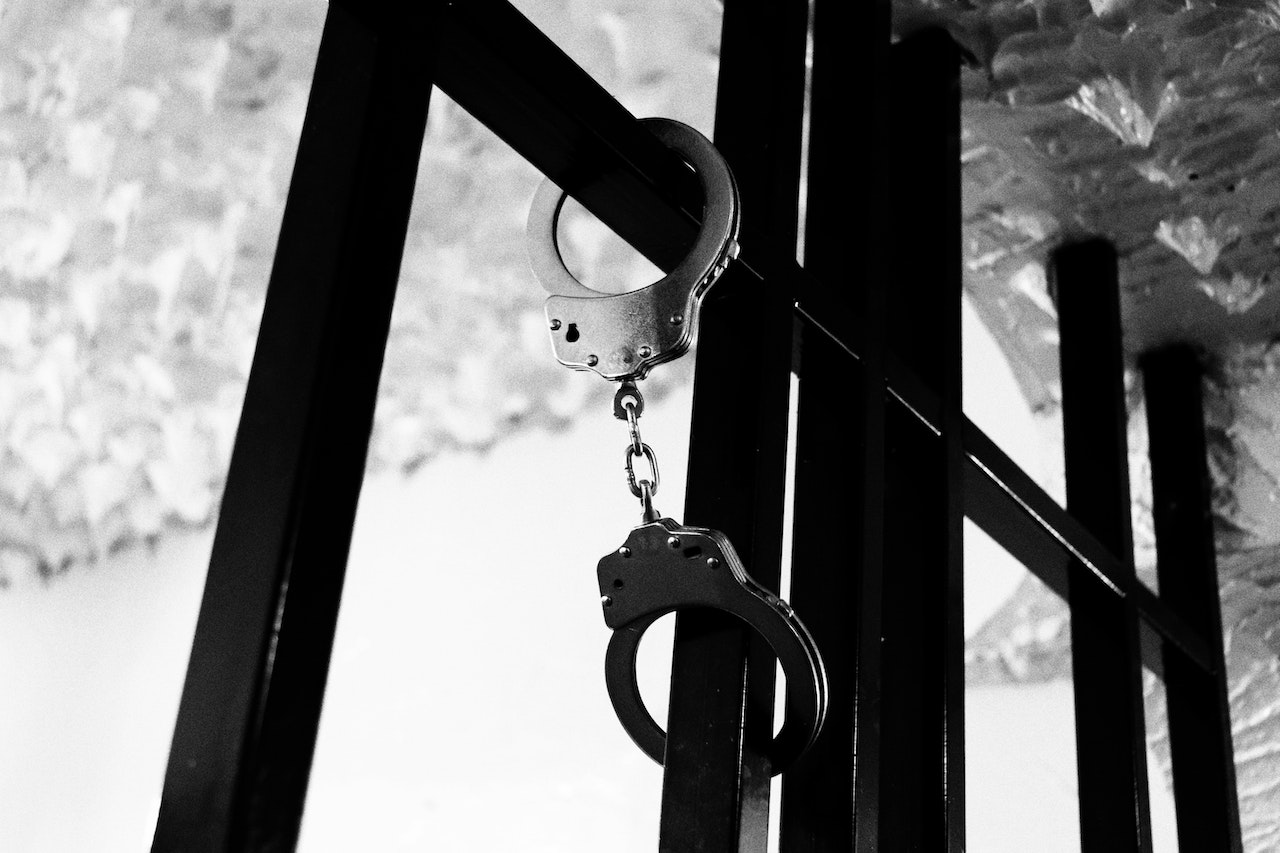 The National Police reported this Thursday that they had arrested a woman to be investigated for the death of her two-year-old son. The infant died while receiving medical attention at a private health center in the Los Prados sector, National District, where he was transferred in delicate condition.
According to the uniform report, the woman was arrested at the health center after having several complaints that she allegedly mistreated the minor.
It indicates that the investigators and representatives of the Public Ministry await the results of the corresponding analyzes that the National Institute of Forensic Sciences (Inacif) will carry out to determine the cause of death.