Digital crimes are the third most denounced in Santiago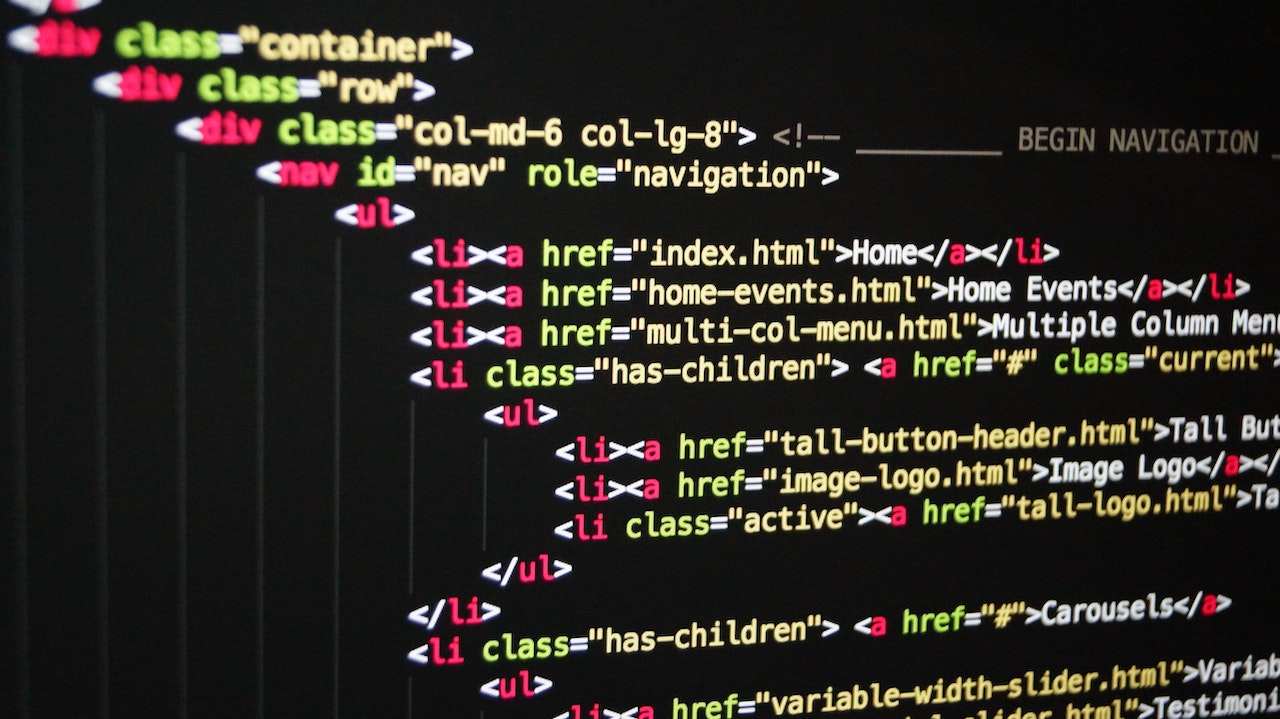 Magistrate Osvaldo Bonilla, Santiago's chief prosecutor, reported that electronic crimes are the third most common complaint in this demarcation, and he urged citizens to be vigilant to avoid these scams. He also described electronic crimes as the present and future of criminal prosecution in the Dominican Republic and around the world. This comes as the Department of Electronic Crimes opens an office in the city's old Air Base, next to the institution's User Service Unit, where they will provide more specialized follow-up.
He explained that, after gender violence and robberies in various forms, electronic crimes are the third most common crime reported to the Prosecutor's Office, and that they have been increasing this year. "We have taken a step forward to work on it in a specialized manner, in collaboration with the National Police's Department of Investigation of Crimes and High Technology Crimes (DICAT), which has a regional unit, and we are grateful that the police is also available to accompany us in this persecution of this type of crime," Bonilla said.
Bonilla emphasized that the establishment of this unit strengthens the prevention, investigation, and prosecution of crimes involving various technologies.