Government proposes to create a commission to combat human trafficking and migrant smuggling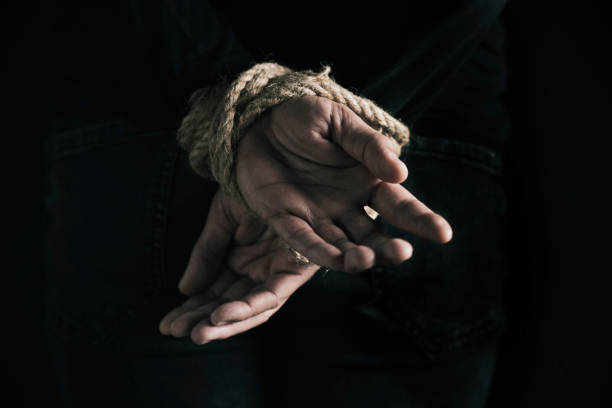 President Luis Abinader's administration has proposed the formation of an inter-institutional commission to combat migrant trafficking and smuggling. This is stated in the Comprehensive Bill on Trafficking of Persons, Exploitation, and Illicit Smuggling of Migrants, which was deposited in the National Congress yesterday by the Executive Power's legal consultant, Antoliano Peralta. According to the article, the Inter-Institutional Commission to Combat Trafficking in Persons and the Illicit Trafficking of Migrants from the Dominican Republic (Citim) would be in charge of developing public policies relating to the prevention, prosecution, protection, and international cooperation regarding the aforementioned crimes.
According to the bill, this commission will be comprised of the Presidency, the Ministries of Foreign Affairs, Public Ministry, Labor, Tourism, Women, Education, Interior, and Police, the Army, Migration, the National Health Service, the Specialized Corps for Border Security, the Navy, the National Police, and a representative of the Judiciary.
It will also have a Technical Secretariat, a Unit for the Identification, Care, and Protection of Trafficking Persons Victims, Survivors, and Witnesses, as well as sub-commissions, committees, and working groups.