Hotel Mercedes in Santiago will be a cultural center and an art museum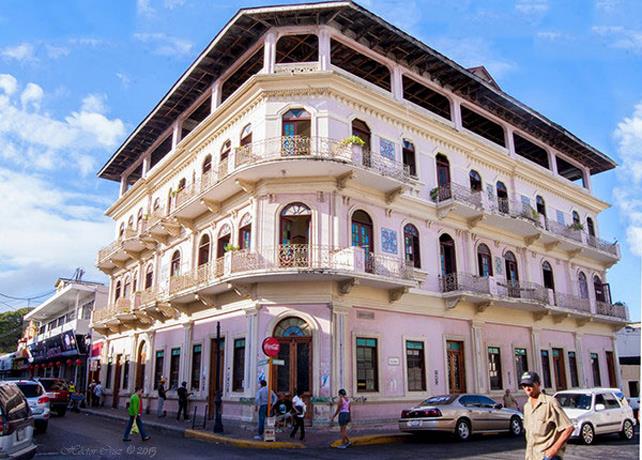 Source: External
The Hotel Mercedes will be converted into a cultural center and an art museum to preserve historical and cultural elements of the country. This was reported yesterday during a meeting with representatives of the cultural sector of the Northern region, organized by the Banco de Reservas (Banreservas), in the vicinity of the historic Hotel Mercedes, located in the center of Santiago. According to the general administrator of Banreservas, Samuel Pereyra, for six months they have been working on the intervention of the Hotel Mercedes.
Pereyra said that part of the institution's work is to promote and foster the country's culture, after indicating that on instructions from President Luis Abinader, the construction of the Banreservas Cultural Center and an Art Museum were ordered at the Mercedes Hotel. Pereyra added that this complex will be preserved, but innovation will also be included, the building will have the installation of elevators and the top floor will be an enjoyment because it has a viewpoint where the entire city of Santiago can be seen.
According to the information provided at the event, by the beginning of next year, the proposed functions of the new institution will be defined. This space will bring greater splendor and recreation to the Historic Center of Santiago. Likewise, to strengthen innovation and creativity, the proposal will have three differentiated spaces: a resource center for research and learning with video library services, a laboratory, and an incubator for Mipymes-type companies. As well as a possible space for the storage and conservation of works.