Dominicans begin 2023 with enjoyment and good expectations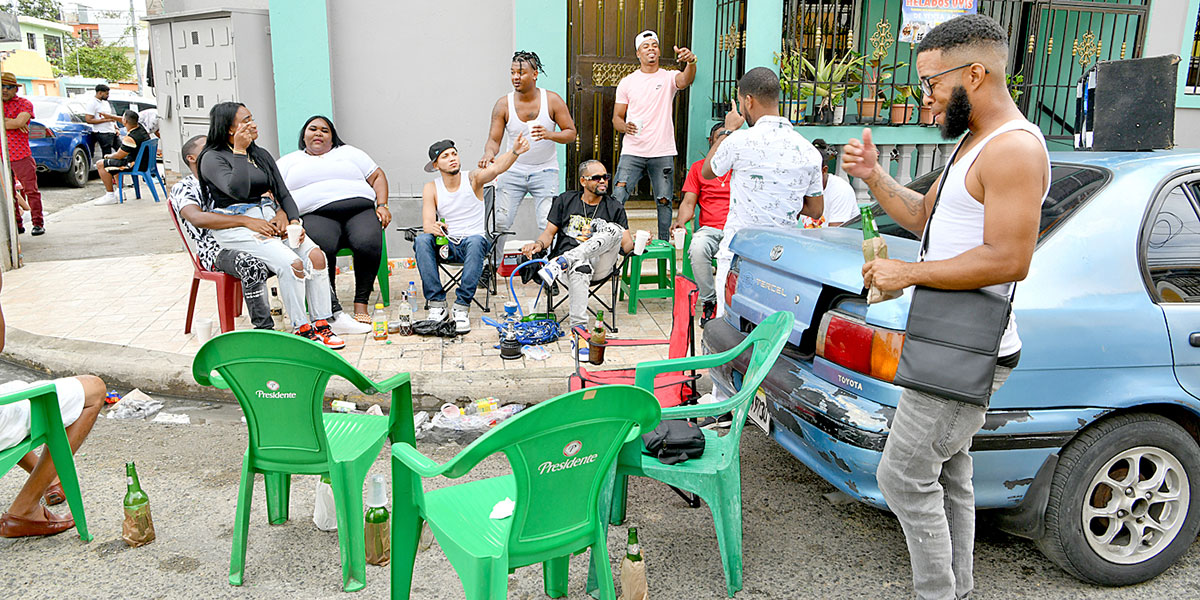 Source: El Caribe
Dominicans welcomed the new year yesterday with expectations of a prosperous 2023, regardless of the forecasts that it will be a challenging year in which everyone must be prepared. In a calm Greater Santo Domingo, with little traffic and zero commerce, citizens celebrated the start of a new year with their families and loved ones, highlighting the spark of Dominicanness in their neighborhoods and different sectors. When touring popular sectors of Greater Santo Domingo such as Villa Juana, Villa Consuelo, and San Carlos,  the joy and enjoyment of the people was the common denominator, while calm reigned in the main avenues of the capital such as John F. Kennedy Avenue, Lincoln, Máximo Gómez, and others which are usually congested.
During the enjoyment of the citizens in the New Year festivities, the presence of the police patrols that did their surveillance and security tasks was evident, as well as the agents of the General Directorate of Transit and Land Transportation, who were in places strategic. In the celebration of the welcome of 2023, many said that they hoped that it would be a year of achievements. "This year will be excellent. It will be a year in which we are confident that our goals will be met. We have heard that it will be a difficult year, but we are confident that everything will be fine", expressed Antonio Lorenzo while sharing with his relatives in the Ensanche Espaillat sector.
In the same way, Avelino Calderón, a resident of the El Torito sector, in Santo Domingo Norte, expressed himself, with visible emotion predicted prosperity for the Dominican people in the year that has just begun. "Many good and prosperous things will come for everyone, in part everything depends on the attitude with which we face everything that will come," he said from the comfort of his home.