PRSC calls for serious and responsible discussion on public trust law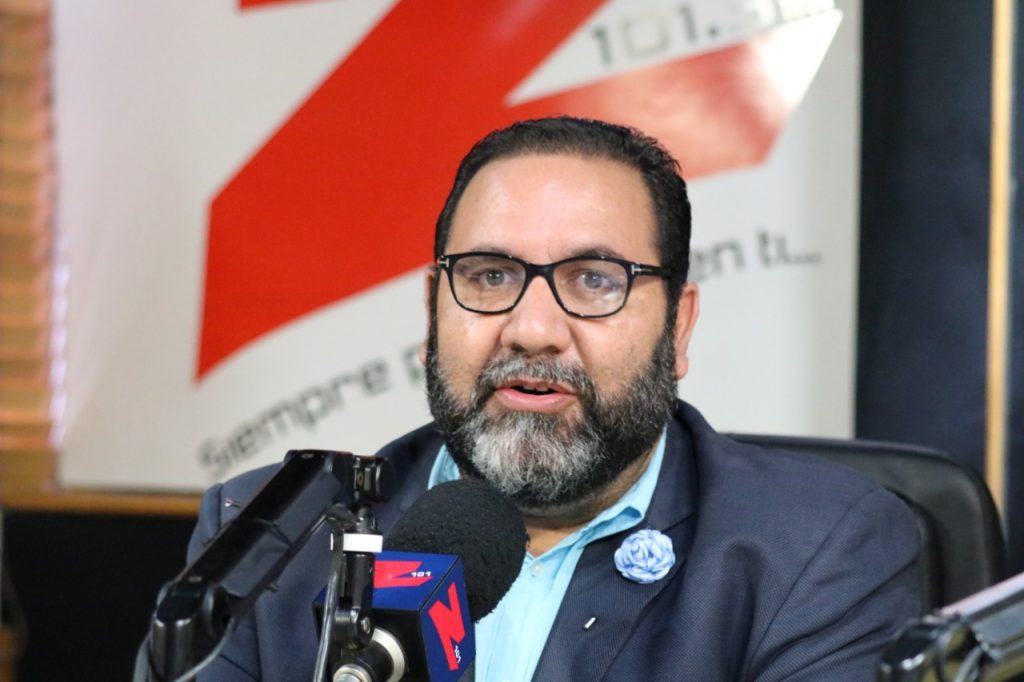 Source: Z Digital
The Social Christian Reformist Party (PRSC) deemed a serious and responsible discussion of the Public Trust Law necessary while supporting its figure and disqualifying those who criticize it. Ramón Rogelio Genao, senator for La Vega and first vice president of the PRSC, assured that those who claim that the Public Trust Law will not be governed by Law 340 of Purchases and Contracts are not telling the truth. 
"Of course, but under special conditions approved by the General Directorate of Public Procurement and Contracting (DGCCP)," Genao said. The PRSC's Upper House spokesperson also stated that the Public Trust figure is a fantastic tool for promoting development projects and infrastructure all over the world. Both the Executive Branches, National and/or Federal Governments, and Local Governments are involved. When discussing the project, Genao emphasized that it was clearly and expressly established that Public Trusts will be governed by the principles of Law 340-06 and regulated in a specific manner by the DGCCP, as the governing body.
"Everything is a plan to prevent the current administration from developing large projects such as Pedernales and prevent the development of that area in the south of the country, as well as other important projects that will be developed with that figure. "They only want to cause political damage," he assured. The critics, according to the senator and senior reformist leader, want to demonize the figure of the Public Trust or equate it with privatization, which he sees as political nonsense, irresponsible, and anti-national, which the people will recognize and reject.
According to the vegan reformist leader, in today's economic world, the Public Trust figure is essential to maintain economic growth, foreign investment, stability, and above all average development throughout the territory and opposing it is irrational. "Whoever has governed and even more so who aspires to govern, must be clear that the trust, the Public Trusts will have to be present in development projects. Rejecting them is a pointless exercise in pure demagogy," Genao said.