DR consolidates the conquest of the Argentine tourist with its all-inclusive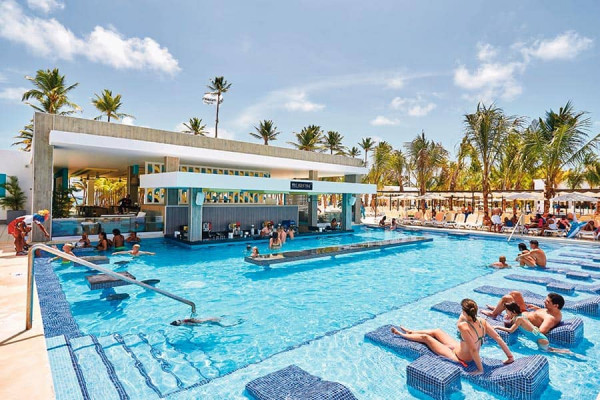 Source: Arecoa
The all-inclusive vacation package remains a major highlight of Dominican tourism, owing to the high quality and prestige of the brands that provide this popular leisure option in the country. In the case of Argentine tourists, all-inclusive accommodations in the Dominican Republic remain increasingly popular. According to the most recent Habits and Trends report from the online travel agency Atrápalo Argentina, the Dominican Republic's all-inclusive offer captured 46% of its sales in 2022.
Furthermore, with its star destination: Punta Cana, the Caribbean country remained very fashionable in the eyes of Argentine vacationers, becoming one of the most sought-after international destinations by South American travelers, competing with Rio de Janeiro, Cancun, and Miami, among other tourist destinations. Punta Cana, a popular tourist destination, also appears in the Atrápalo Argentina ranking of the most sought-after international cities to visit during the first quarter of 2023, as one of the year's first travel trends.
According to the report released by the aforementioned travel agency, Argentine tourists stay an average of 10 to 14 days on their international trips.