Minerd's priorities for the educational system seek timely learning and teacher training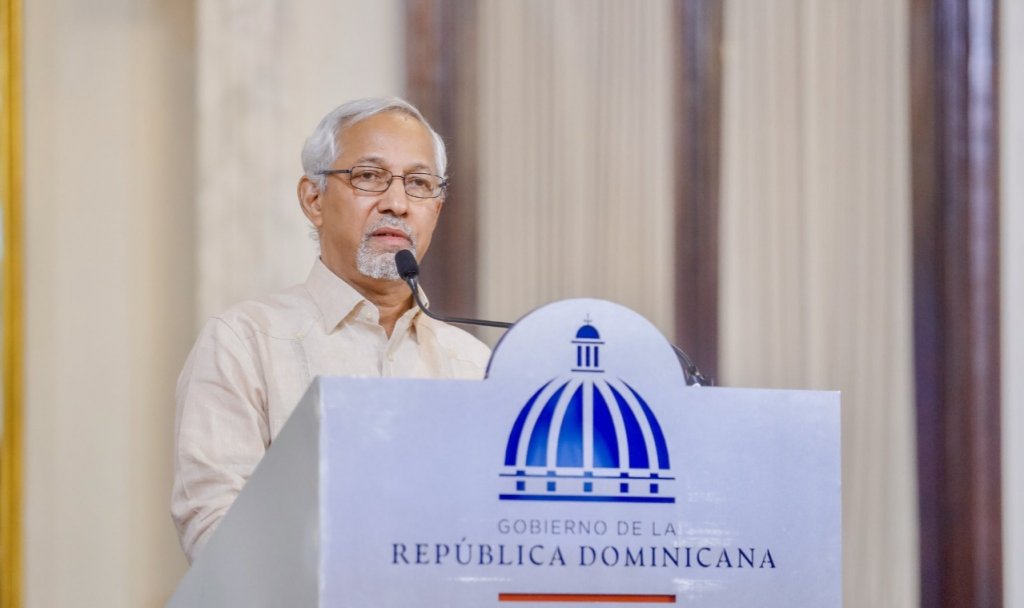 Source: ZDigital
Angel Hernández, Minister of Education, announced the pre-university Educational System's ten main priorities for 2023, which he stated point to timely learning, teacher training, and the strengthening of the regulatory framework that governs the system. Hernández stated that the management he leads plans to promote the construction of more classrooms, particularly for preschool, to hold a contest for professional art and technical monitors, and to regularize the interim directors through a credential contest in the new year. Furthermore, the Minerd will focus its efforts on the training of directors in pedagogical leadership, the equipment of polytechnics and art high schools, and the creation of their teaching books.
Other priorities include teacher training in the first grades, the establishment of secondary-level innovation and creativity centers, the strengthening of the role of center directors, and the supervision of the educational process. Similarly, Minister Hernández advocates for regulations that are up to date and ensure student learning. In this regard, he established a commission tasked with reviewing and revising the General Education Law 66-97 to transform it into a modern piece that promotes rights and social inclusion.
"We are committed to transforming Dominican education so that our children receive quality learning from highly qualified teaching professionals at a young age," said Minister Hernández.